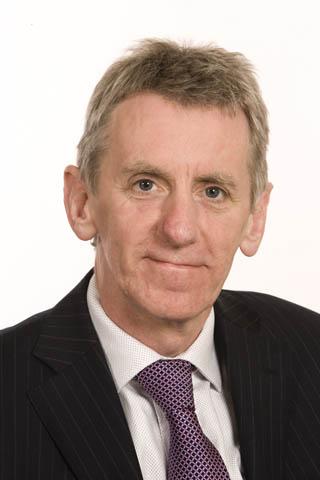 CF has made a commitment to grow its work in life sciences. We are delighted to announce that Andrew Dillon has agreed to join us as advisors to support our business development and where relevant client delivery.​
Sir Andrew Dillon has held a number of senior management positions in the UK National Health Service, including General Manager of the Royal Free Hospital and Chief Executive of St George's Healthcare NHS Trust, in London. He was appointed as the Founding Chief Executive of NICE, the National Institute for Health and Care Excellence in 1999, a post he held until he stepped down in 2020. He now works as an independent healthcare advisor.​
Andrew will help us to understand two critical aspects to be able to support life sciences: the approach the NHS takes to valuing and adopting new medicines and the ambition of the life sciences industry in improving outcomes for patients and contributing to the development of the UK economy.​​
CF offers life sciences companies in depth insight and understanding of the NHS, the ability to support the development of effective partnership, clinical expertise in multiple pathways, and an award winning data science team to help access data and generate insights.