Life sciences consulting
Improving patient outcomes in partnership with health systems
CF's life sciences consulting services combine a deep knowledge of health systems (especially the NHS) with significant experience in clinical pathways and pathway transformation. More broadly, CF has experience in and understands how these topics impact global healthcare markets, including the US and the rest of the English-speaking world and Europe.
We understand the changing healthcare landscape, including the pressure posed by Covid and recovery from it, the move to integrated care systems and the increasing role of data and digital. Through our unique insight into health systems and strong relationships with leaders, we identify opportunities for life sciences organisations to partner with government, health systems and agencies to improve patient outcomes.
Our extensive knowledge of the intricate access process and investment landscape allows us to help clients navigate the process and increase the uptake, adoption and spread of innovative technologies.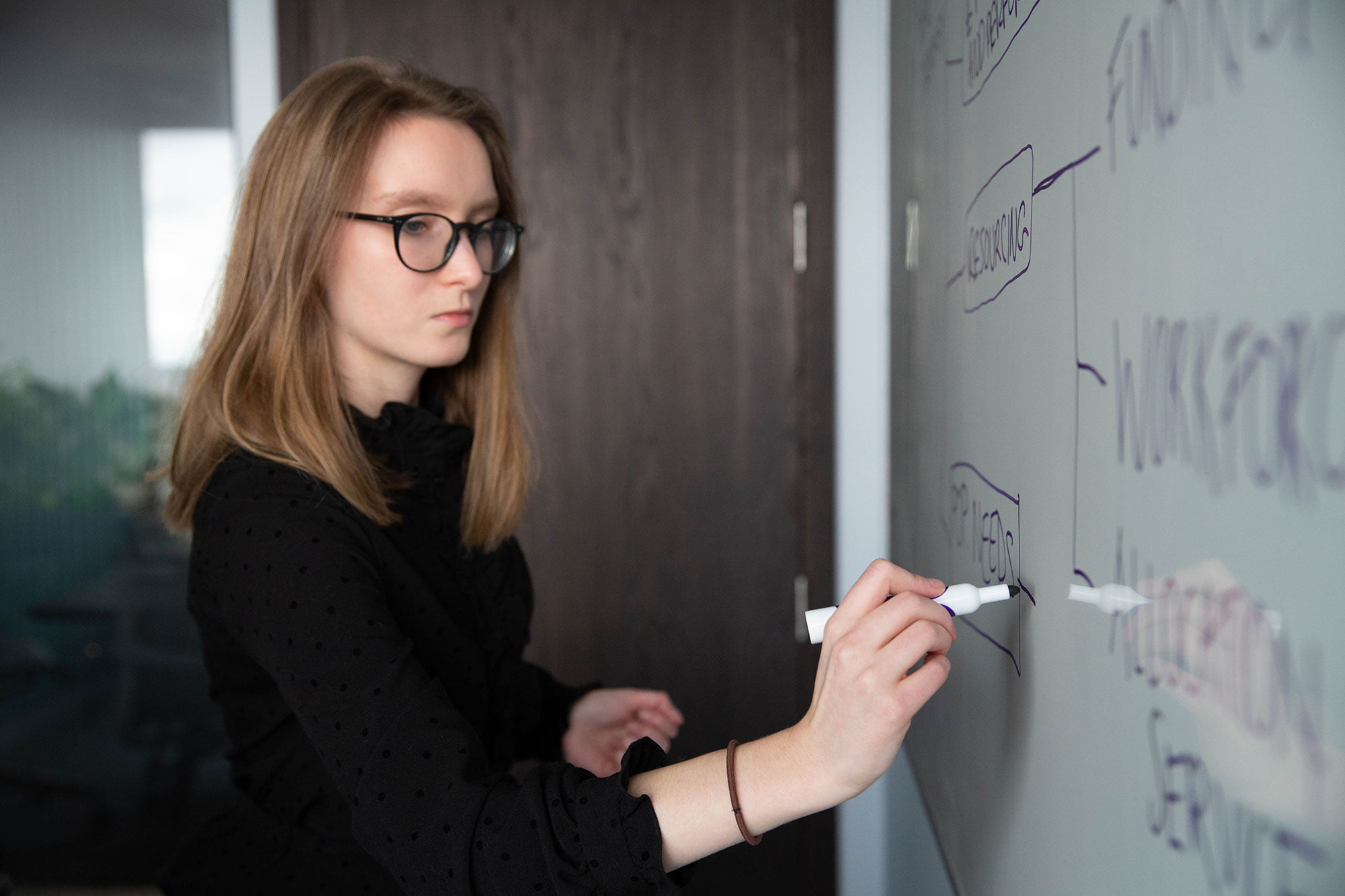 CF also supports pathway innovation and redesign for different therapeutic areas — optimising clinical pathways by applying new therapies or digital interventions to help improve outcomes for patients at a lower cost to health systems.
With robust evidence analysis and an advanced understanding of the trial ecosystem for life sciences organisations and health systems, CF can also inform decision-making within clinical trial strategies — helping accelerate the uptake of new trials through collaboration between health systems, academic researchers and the life sciences industry.