Data innovation in life sciences
Using data to understand patient needs and enable action
CF straddles the interface between life sciences and health systems, looking at how they can best make use of data and digital. We use data to apply advanced techniques that support the industry and health system partners to optimise decision-making, accelerate the uptake of innovation and enable action.
Our data innovation solutions embed data and digital in practice to improve access and discovery in health systems, enhance data collection and generate real-world evidence. By using data, we help our clients identify patient needs, transform pathways and make improvements to create better patient outcomes.
CF works with the most innovative companies in the market, helping them size the impact and opportunity for new services and products, such as cancer tools.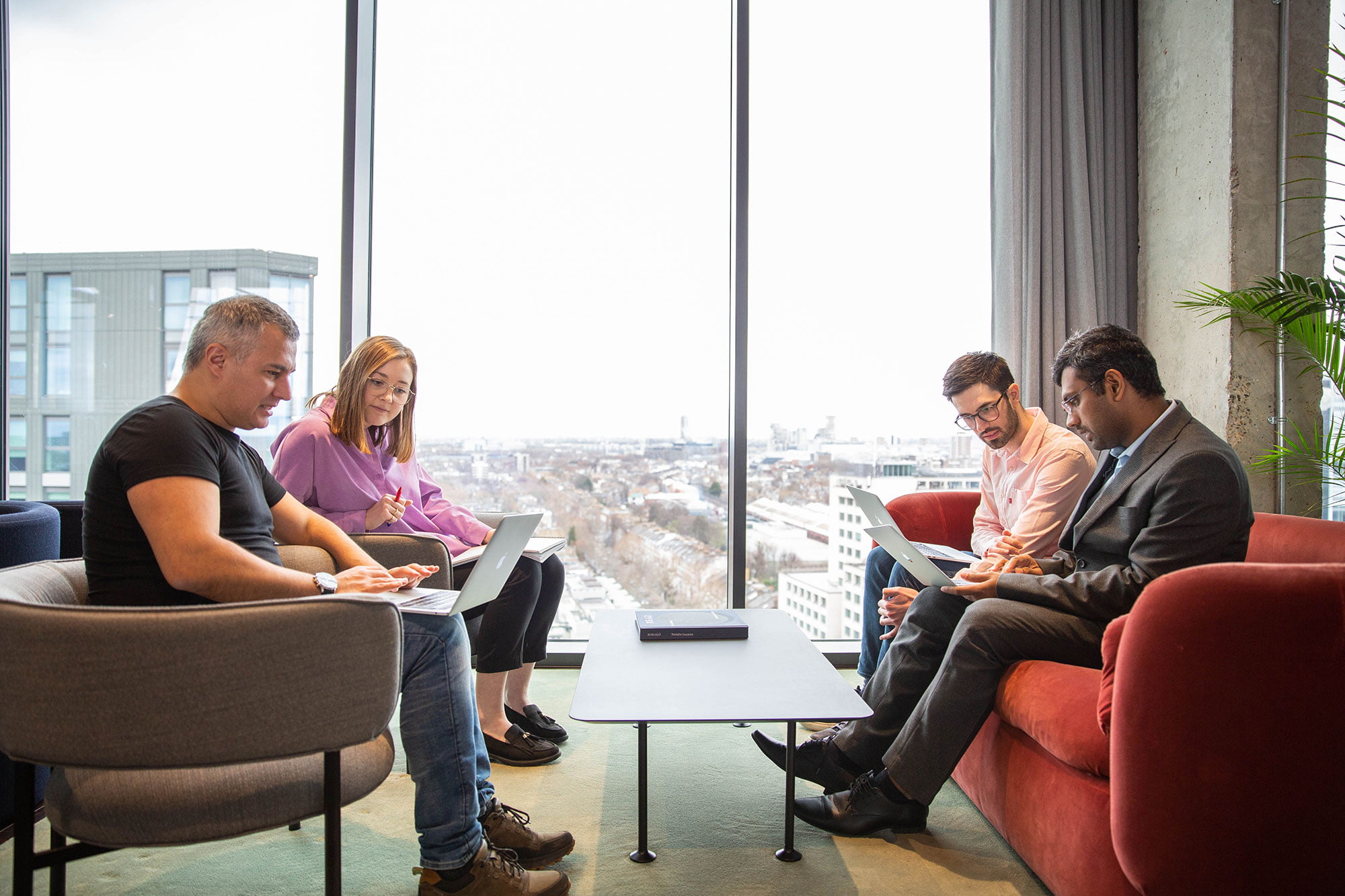 We have a strong track record of using data engineering, data science and software engineering to develop tools and products that create trusted research environments — turbocharging innovation and streamlining the clinical trial process.
CF can help the life sciences industry understand patient and community needs more deeply through data insights and products — allowing organisations to predict patient outcomes, quantify demand and improve scenario planning for potential health and financial impacts within health systems such as the NHS.