The CF team is led by healthcare experts — who offer a wealth of experience and provide strong leadership and direction across all our health systems, life sciences and data innovation projects.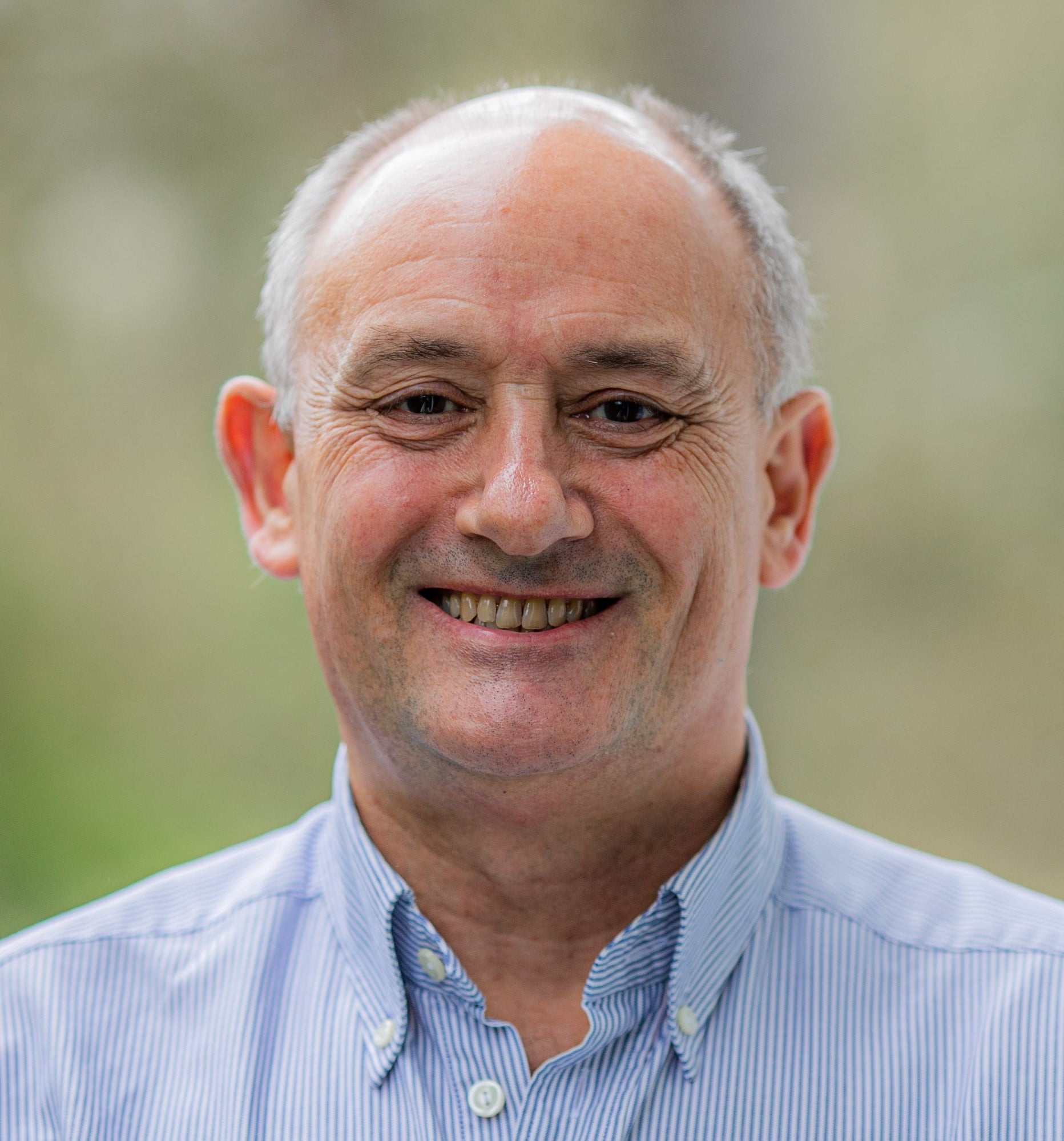 Mike Parish
Chair
Mike Parish
Mike is responsible for chairing the board focused on corporate governance, board process and supporting the Chief Executive in achieving the organisation's purpose and objectives in line with its ethos and values.
Currently, Chair of Care UK Health Care, Care UK Residential Care and Unity Schools Partnership Trust.
Previous non-executive roles: Chair of NHS Partners Network, Trustee of the NHS Confederation, Non-Executive Director of Sidra Medicine
Previous executive roles: Group CEO Care UK, Divisional CEO and CEO Europe for Exel Plc, Managing Director Tradeteam.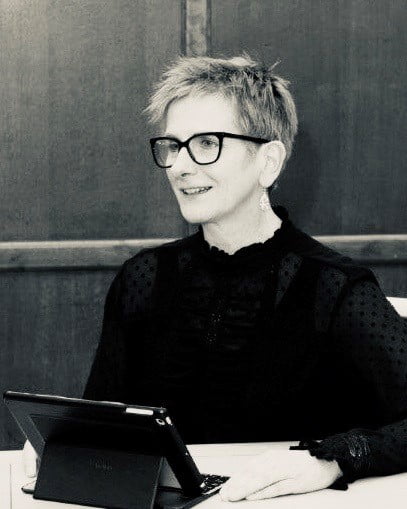 Donna Hall
Advisor
Donna Hall
Donna is currently an Integrated Care System advisor to NHSE, the Chair of the innovative think-tank the New Local Government Network, Chairs Bolton NHS Foundation Trust and is an appointed non-executive advisor to Birmingham City Council. Donna joins Chris Ham as current advisors to the board, who are helping shape the future of CF within the healthcare industry.
Professor Hall was awarded a CBE in 2009 for innovation in public service and was Transformational Leader in the Northern Powerwomen Awards 2017. For eight years, Donna was the CEO of Wigan Council where she developed The Wigan Deal – which delivered 160 million savings and improved services and resident satisfaction.
She is a passionate feminist who championed "Believe in Her" and led a major equality change programme to ensure Wigan Council has a zero gender pay gap. Donna now holds the role of Chair for New Local Government Network and is the Chair of Bolton NHS Foundation Trust, as well as being an Integrated Care System advisor to NHS England. She was appointed as an Honorary Professor of Politics at the University of Manchester in August 2019 and is a Non-Executive Adviser to Birmingham City Council.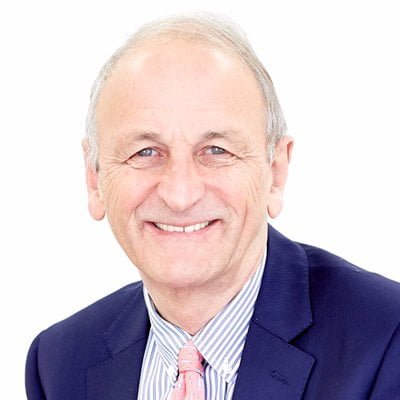 Chris Ham
Advisor
Chris Ham
Professor Sir Chris Ham is currently independent chair of the Coventry and Warwickshire STP and non-executive director of the Royal Free London NHS Foundation Trust. He has recently been appointed as co-chair of the new NHS Assembly. His interests span many aspects of health policy and management and he has had a long-standing interest in the development of integrated care in the UK and internationally. Much of Chris's work is focused on translating policy into practice, working with leaders in the NHS, local government and the third sector in the development of integrated care system and the promotion of population health and wellbeing.
Chris is the former Chief Executive of The King's Fund, before working at The King's Fund, Chris was professor of health policy and management at the University of Birmingham, and director of the strategy unit at the Department of Health, working with ministers on healthcare reform between 2000 and 2004. As well as his work in the UK, Chris has advised the WHO and the World Bank and has served as a consultant to governments in several countries.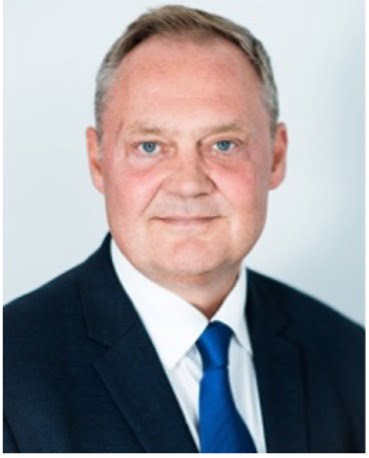 Andrew Ridley
Advisor
Andrew Ridley
Andrew served as NHS England's Regional Director for London in 2022, a testament to his exceptional leadership capabilities. Prior to this role, he held the position of Chief Executive at Central London Community Healthcare NHS Trust and served as the Regional Director for the South of England at NHS England. During his tenure as National Programme Director for the Better Care Fund, Andrew played a pivotal role in driving improvements across various government agencies.
Before joining NHS England, Andrew spearheaded a cross-government task force aimed at enhancing the better care fund. His role as Managing Director for the NHS Commissioning Support Unit in North and East London further solidified his expertise in healthcare provision, commissioning, and regulation. From 2005 to 2011, Andrew held key leadership positions at NHS Tower Hamlets (Primary Care Trust), where he successfully implemented numerous health improvement programs centred around primary and community-based care.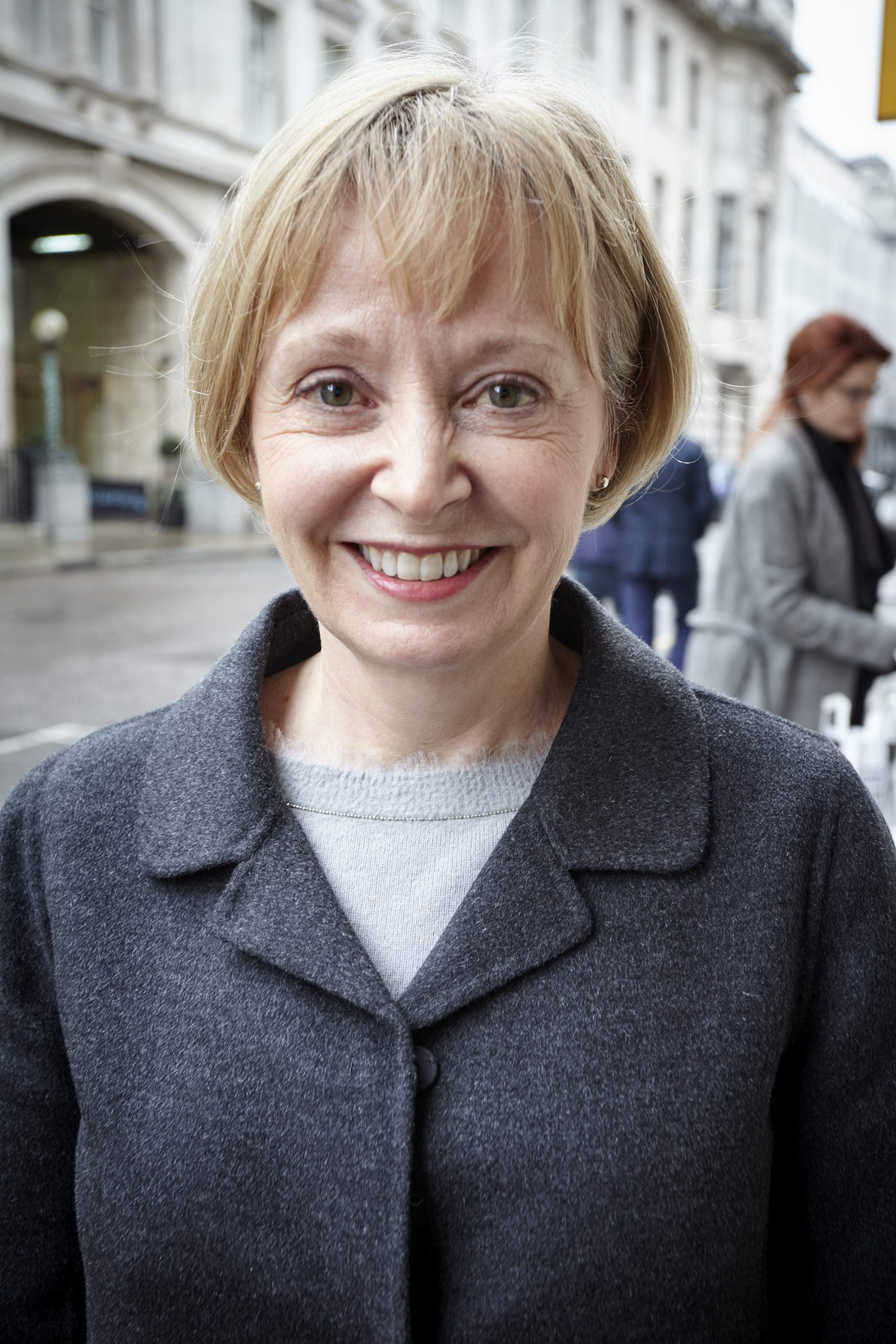 Anne Rainsberry
Advisor
Anne Rainsberry
Anne has over 35 years experience of working in all parts of the NHS. She's held a variety of roles and was latterly a Chief Executive in London before moving to run the capital's health system as Regional Director. Here she led a number of major service changes across the Capital including the reconfiguration of cancer and cardiac services across north east, north central London, Essex and Hertfordshire, the re-designation of a number of A&Es and the reconfiguration of both maternity and paediatric services. Working with the Mayor of London oversaw the development of a London wide health and care strategy which formed the basis for a new compact between health and local and city-wide government. She is widely credited with delivering the first devolution agreement for the capital focusing on new powers to release estate, transform local communities and drive integration between health and care. Anne was awarded a CBE in the 2017 New Year's Honours for services to the NHS.
She has an interest in organisational culture, design, development and has led many large organisational change programmes within the NHS, as well as undertaking research in the area of organisational culture and its impact on successful change.
Anne current works as an independent consultant and is a fully accredited executive coach.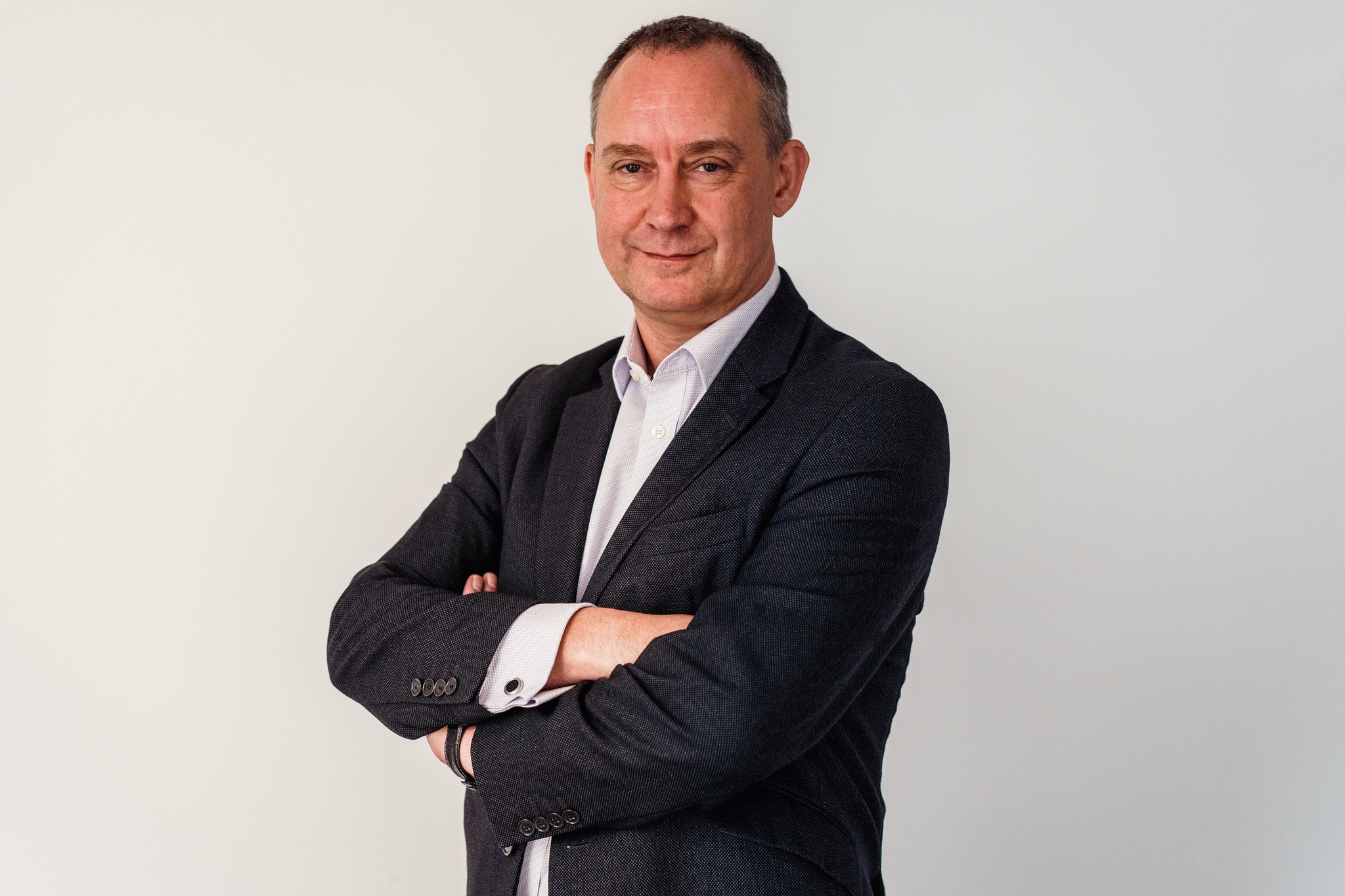 Matthew Swindells
Advisor
Matthew Swindells
Matthew is the Chair of the Board for the four acute hospitals that make up the the North West London Acute Collaborative – Chelsea and Westminster Foundation Trust, Hillingdon Foundation Trust, Imperial College Hospital Trust and London North West Hospital Trust. He also runs his own consultancy, MJS Healthcare Consulting, through which he provides strategic advice on digital transformation in global healthcare to a small number of innovative companies.
He has spent his entire career in healthcare, most recently as Deputy Chief Executive and Chief Operating Officer for the NHS in England. In this role he led the NHS's operational management, emergency response, major transformation programmes and the creation of Integrated Care Systems, to move the NHS away from a market system towards population health management. He was also responsible for the development of the NHS's digital strategy and launch of the NHS app, which enables people to access their GP health record and provides the national vaccine passport.