Services and Products
Connecting health systems, life sciences and data innovation
CF offers a suite of healthcare services and products to health systems and life sciences organisations, working across the interface between consulting and data innovation to deliver tailored solutions that improve outcomes for the population.
We put together a blended team of experts for each project to ensure we provide the right breadth of knowledge and the rich depth of expertise required.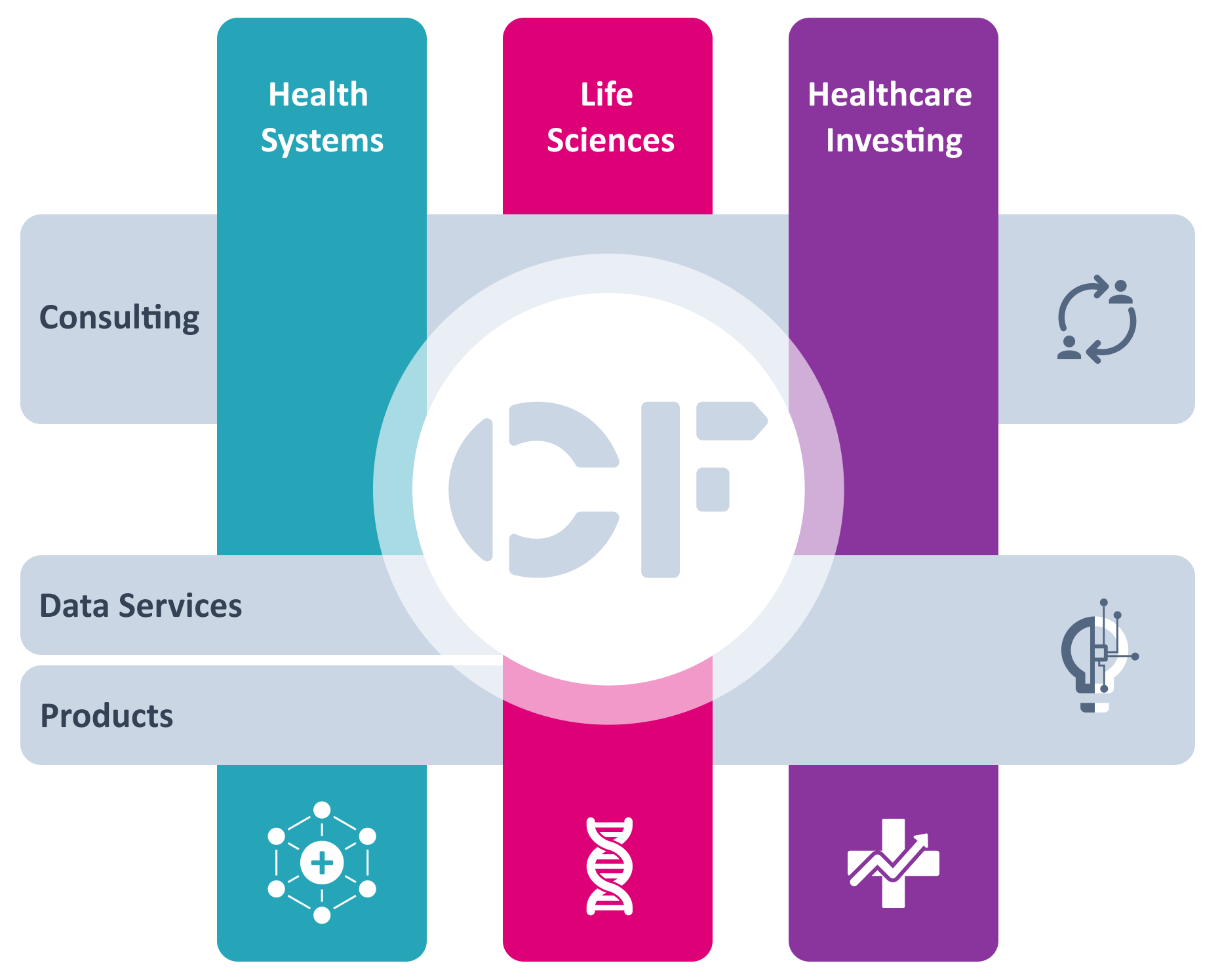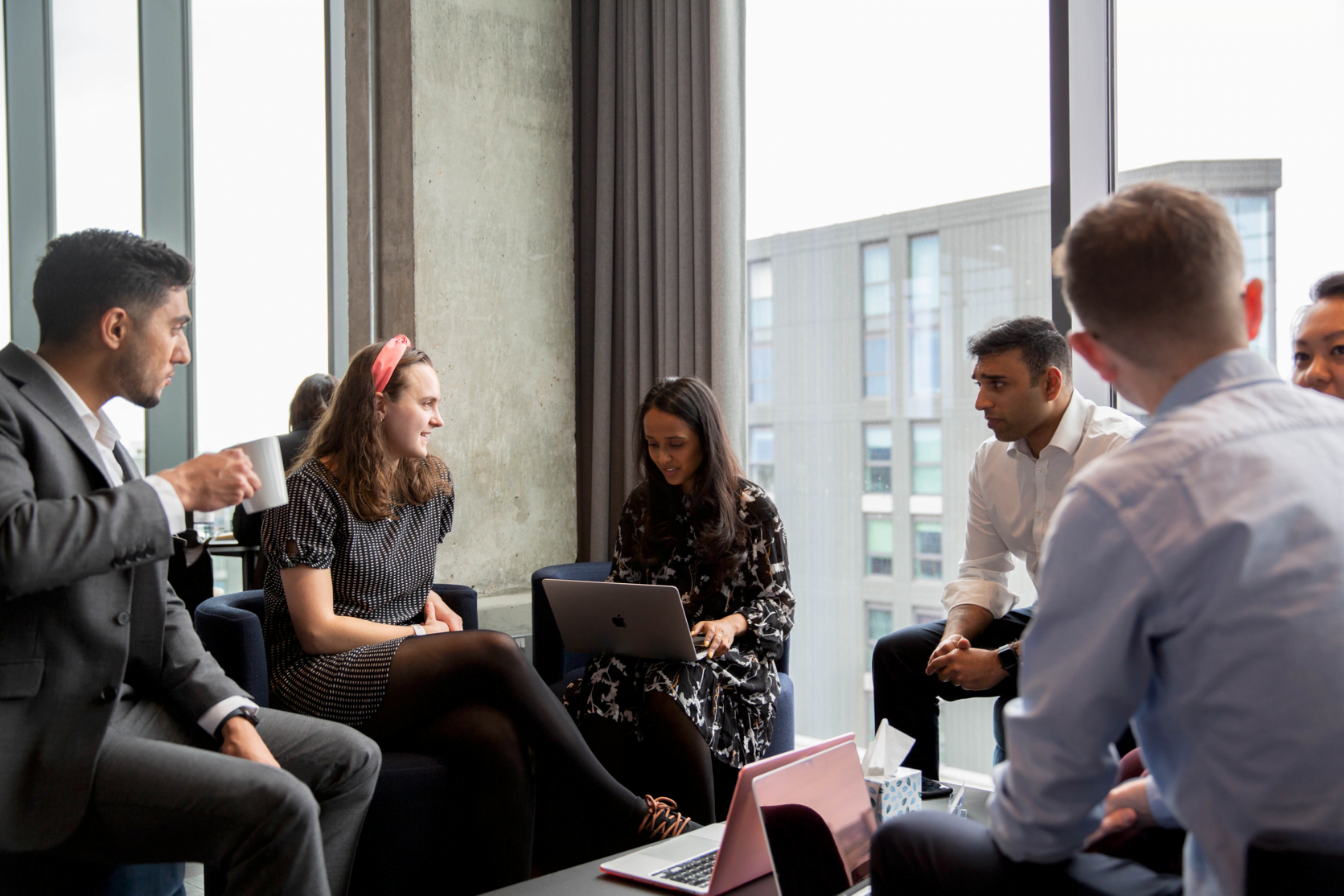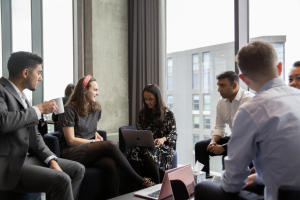 We combine strategy consulting services with data innovation across health systems and life sciences to enhance insights and analysis, explore opportunities and address challenges. From strategy to implementation, CF can provide end-to-end support at the organisational, system, regional or national level.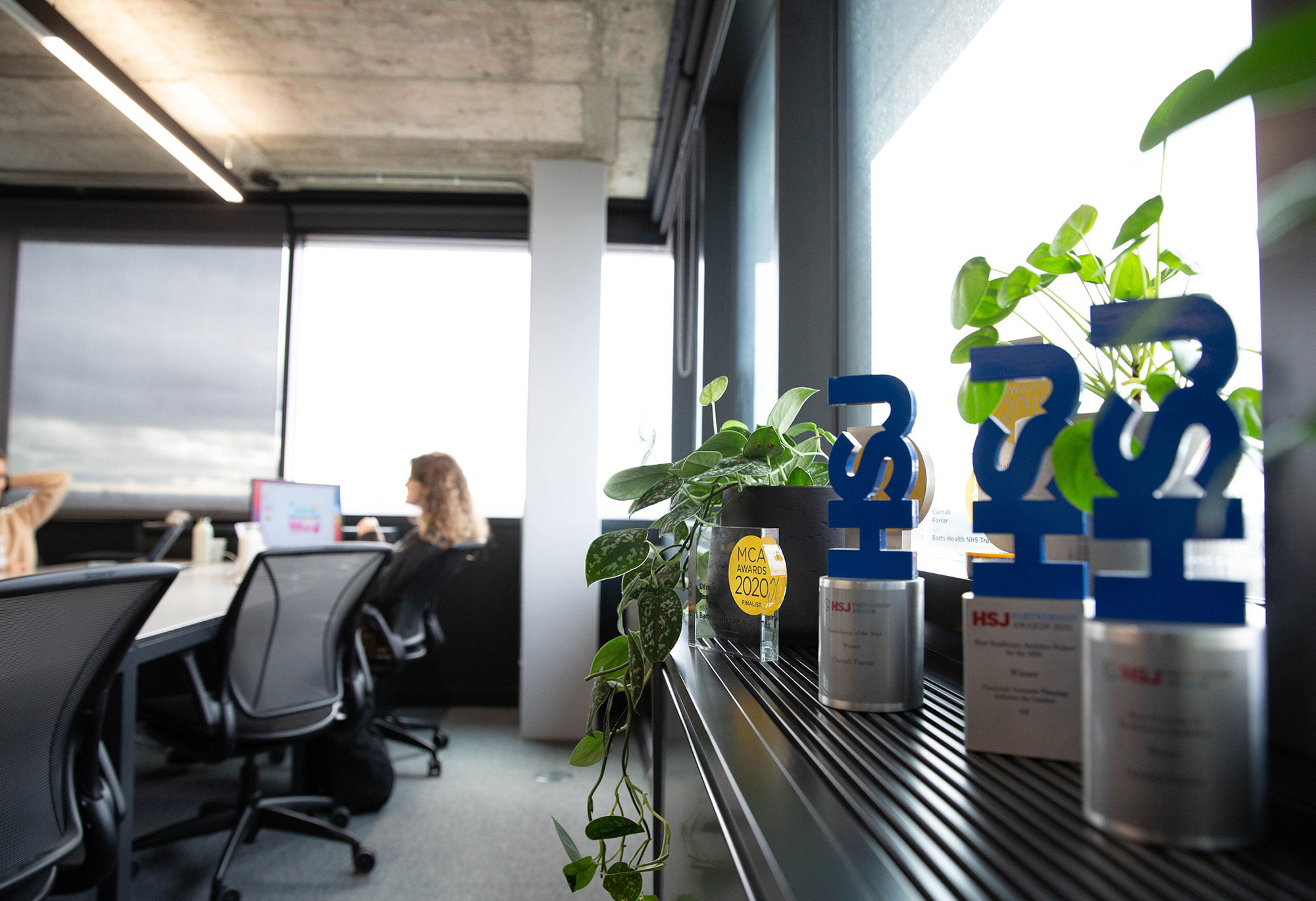 Health systems
CF acts as a partner to health system leaders and organisations, helping them address the top priorities in the healthcare sector — including developing strategy, transforming how care is delivered, improving performance, supporting the development of organisations and integrated care systems, and encouraging the use of data and digital to enable all of this.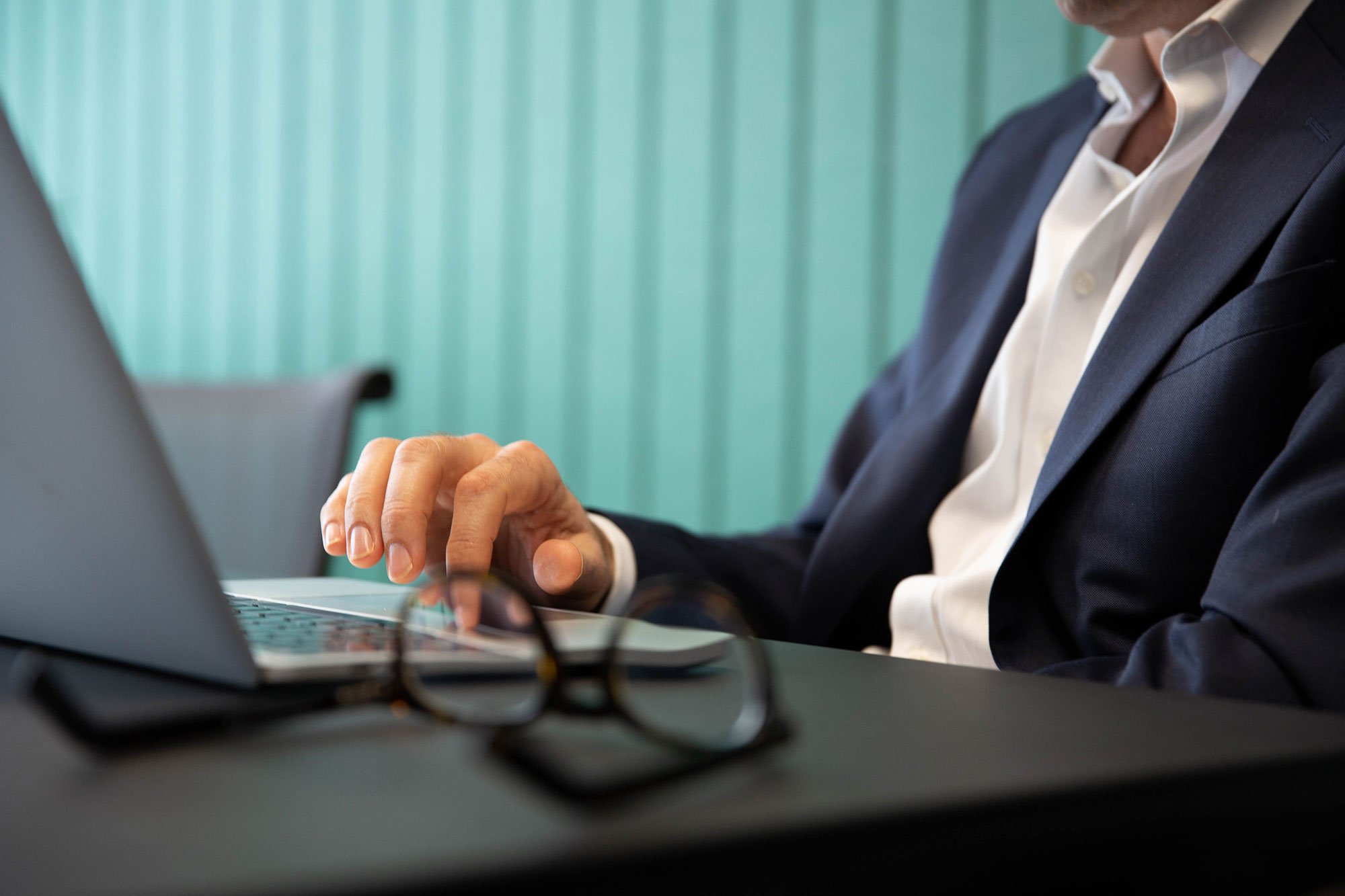 Life sciences
CF partners with life sciences companies — including pharmaceutical, medical devices, diagnostics and health technology companies — to improve patient outcomes. We support the adoption of innovation, improved access, pathway transformation, the application of data and digital, health system partnerships and research and development. We also support health systems to work with the life sciences sector, bringing a unique depth of expertise in health systems, life sciences and data together.