CF internship placements
Explore a passion for healthcare with our internship programme
The summer internship at CF offers the perfect opportunity for recent university graduates — or those still studying their degree — who have a passion for healthcare and are interested in a career in consultancy.
Our interns work on a project as part of one of our teams. Throughout their time with CF, they are supported to deploy the core consulting toolkit whilst developing their knowledge of health systems and the life sciences sectors.
CF welcomes self-motivated, driven applicants from a range of backgrounds, and no previous consultancy or other work experience is required for the role. We are looking for someone who is passionate about healthcare, with a keen mind for problem-solving and interpersonal skills. An eagerness to learn, share ideas and work collaboratively — combined with the ability to balance multiple tasks and adapt to changing demands within a project — are the main requisites for the role.
What to expect
All our interns receive dedicated training and on-the-job support from an analyst 'buddy' and a mentor, who supports them in their role and helps them think about future career options and the application process for CF analyst roles.
During the internship, interns cover a breadth of tasks: analysing large datasets in Excel or through coding, content creation for internal and client meetings, participating in internal problem-solving sessions with the team, attending client meetings and carrying out research to provide crucial information to the team.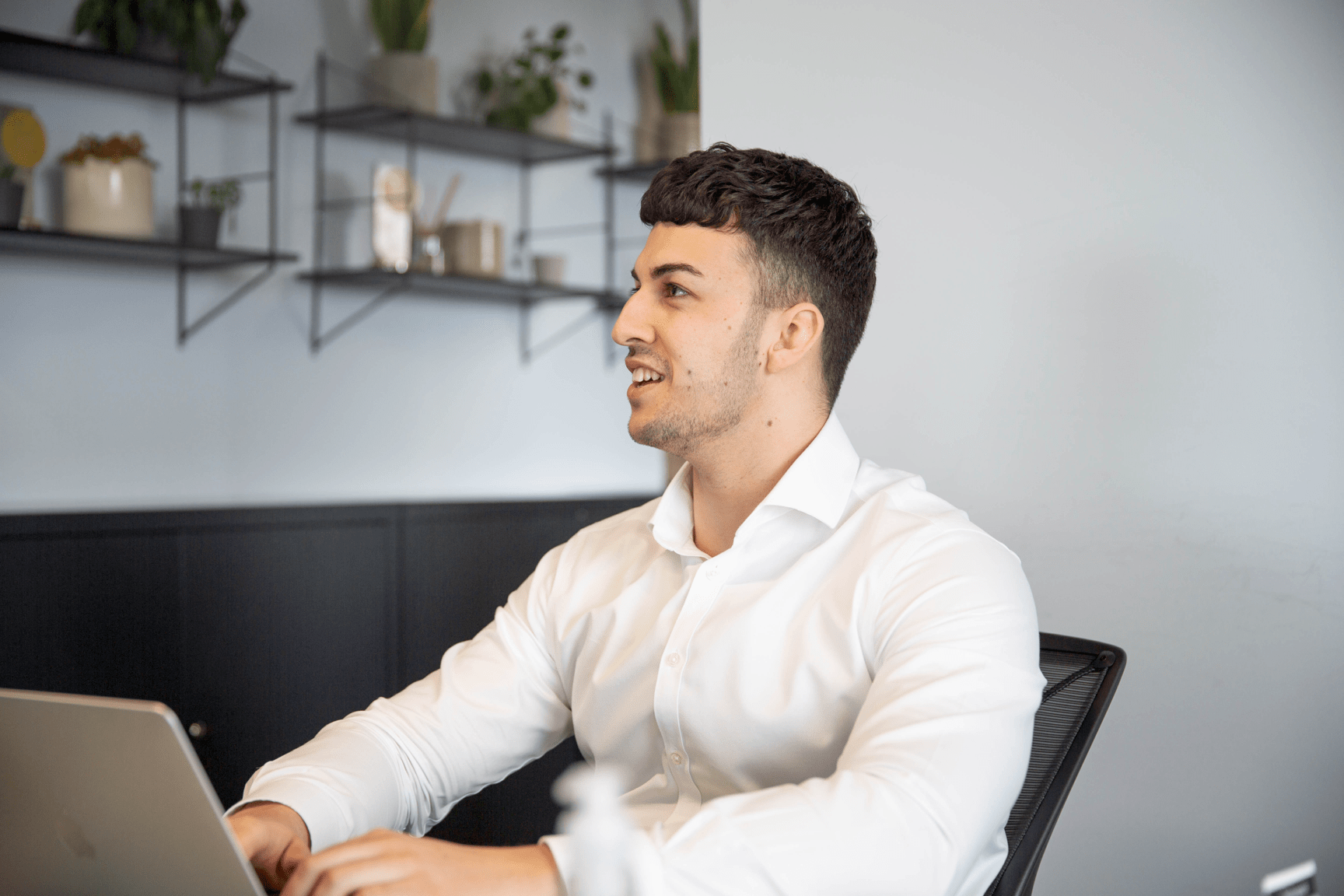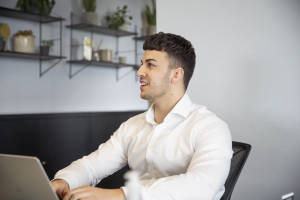 We open applications for our internship programme in the spring. Interested applicants should look for and apply via the 'Internship Talent Pool for Summer 2023 Intake' job posting on our Work With Us page.
*Applicants must have passes at GCSE maths and English plus three A levels for consideration for our internship programme.