About Us
Stretching the bounds of possibility to deliver better outcomes
Our mission is to help clients tackle the toughest challenges in healthcare — stretching the bounds of possibility to deliver better outcomes for our population.
We are experts in healthcare and work in partnership with a wide range of clients in both the public and private sectors. Our unique combination of services and products brings together expertise and experience from life sciences and health systems, using insights to unlock the potential of data and support the uptake of innovative technologies.
CF is a boutique, values-driven consulting and data company. We are a team of doers; we want to make a difference in everything we do, and we are not afraid to tackle complex challenges. Our team is passionate about and dedicated to improving healthcare for all, supporting clients to resolve inequalities, transform service delivery and sustain change.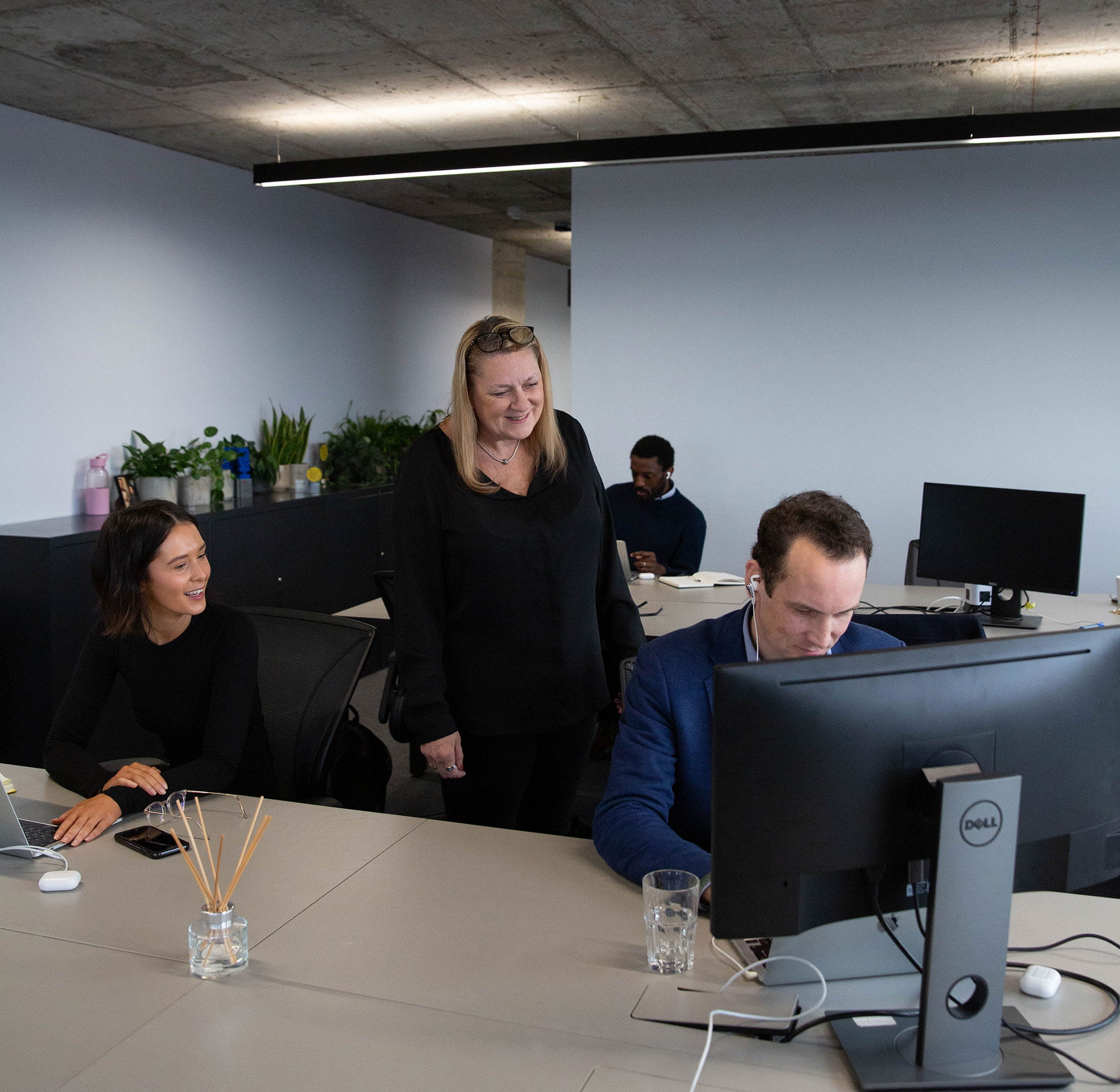 Along with our shared mission, these six values unify our teams and shape the company — outlining what we believe in and how we behave: