Early careers
Forge a career path that makes a difference
Passionate about driving change and innovation to improve healthcare outcomes for the population? Keen to learn how to code and work with one of the richest healthcare datasets in the world?
CF's early careers roles test a passion for healthcare, problem-solving, eagerness to learn and interpersonal leadership skills rather than past experience — providing graduates and trainees with the chance to build these skills through a variety of opportunities within health systems, life sciences and data innovation projects.
With the CF Analyst Programme, graduates systematically gain skills in communication, managing delivery, problem-solving and teamwork whilst increasing their knowledge and understanding of healthcare. They work through structured three-month rotations to gain exposure to all areas of the company — including health systems and life sciences — and develop their knowledge. CF also offers summer internship placements and an eight-week NHS General Management Training Scheme.
We care about our employees' development and provide a nurturing environment for them to learn, grow and succeed. Our extensive training programme is constantly evolving, and our staff always have access to colleagues at every level of the business so that they can learn from — and with — them.
All our early careers recruits join as part of a cohort, which instantly inserts them into life at CF — enabling them to start and enhance their careers with us in a fun, social and inclusive environment that welcomes people from all walks of life.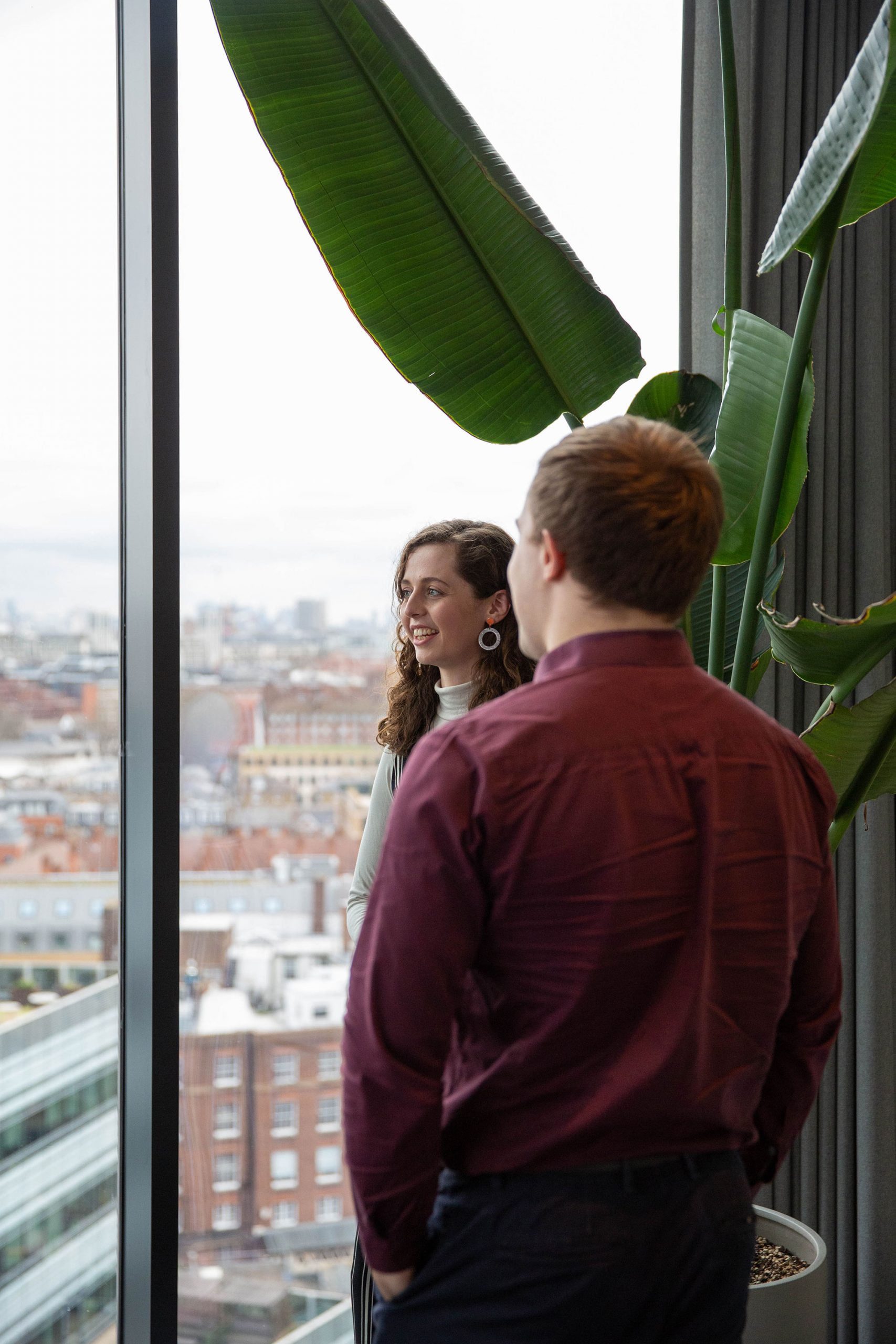 Graduate opportunities
Our Analyst Programme shares our passion for improving healthcare outcomes with talented and enthusiastic graduates — enabling them to learn on the job and work alongside our team on real-life projects to make fast progress towards the next stage of their careers.
Internship programme
The summer internship placement at CF offers the perfect opportunity for recent university graduates — or those still studying their degree — who have a passion for healthcare and are interested in a career in strategy consulting.
GMTS
CF's eight-week placement gives NHS graduate management trainees the opportunity to work closely with our industry-leading partners and consultants to better their skills in project management, communication, problem-solving and teamwork.