Application and interview process
Recruitment at CF — from written application to final interview
CF's hiring process is designed to test applicants' reasoning skills and ability to solve real-world problems, but also to learn more about their previous experiences and personalities to determine their suitability to join the CF team.
Along the way, there will be plenty of opportunities to meet members of the CF team from all levels, ask questions and find out more about the work we do.
The process is broken down into six stages (please let us know if any reasonable adjustments are required for any part of the recruitment process):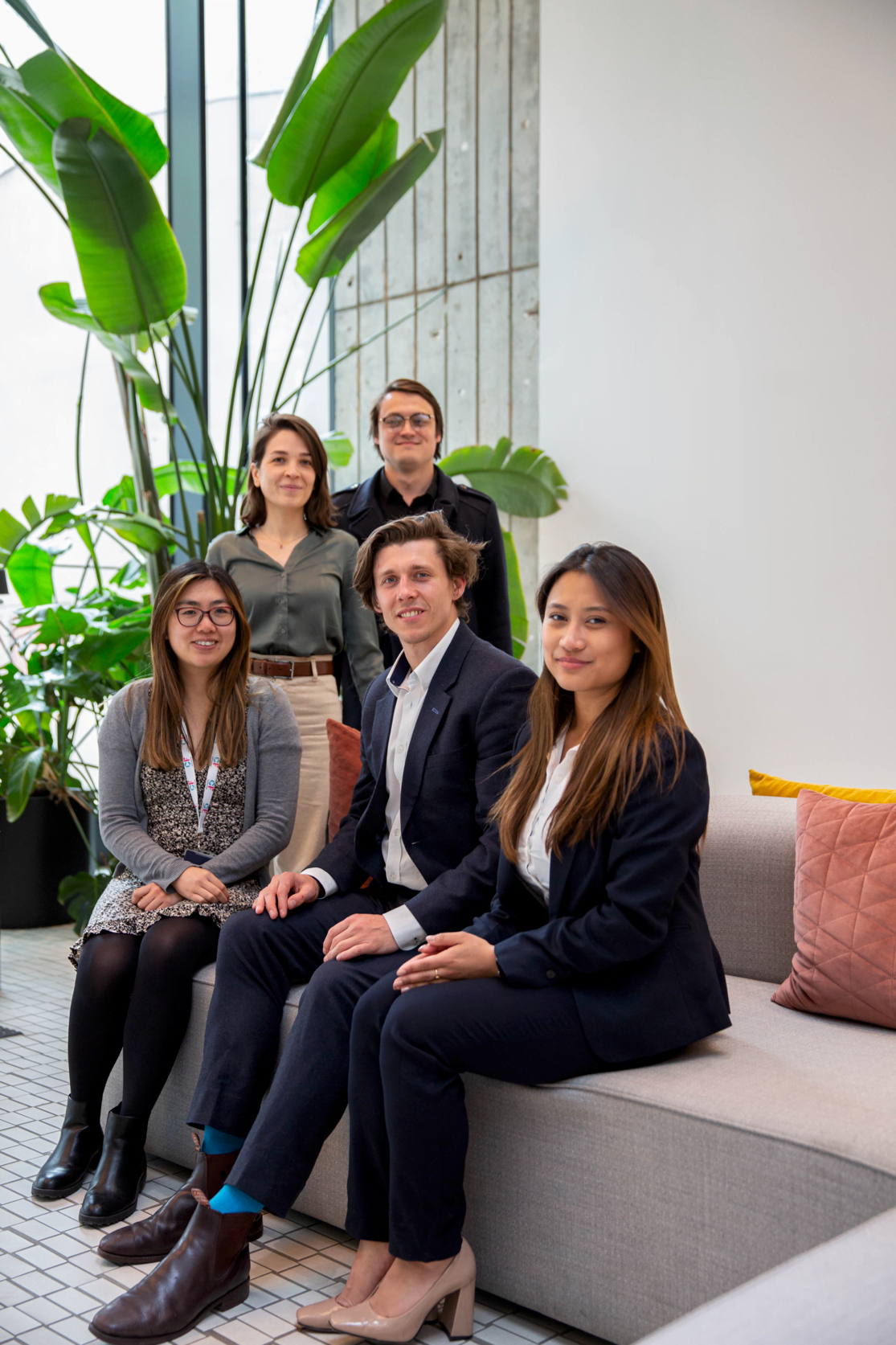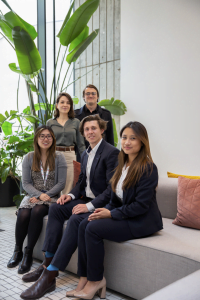 1. Getting started: written application
We want to get a good overview of who our candidates are. The initial written application should include a CV and cover letter.
CV
Applicants should submit an up-to-date copy of their CV, including:
Recent employment history
Details of academic history, including details of any higher-level education
A list of A-level and GCSE scores
A list of any academic, professional or personal awards
Details of two referees (applications should indicate whether these are professional, academic or personal referees)
A personal statement
The personal statement offers applicants a chance to show us their personality through personal stories and anecdotes. It is their opportunity to tell us why they would like to work in one of our teams, what excites them about working at CF and what they would bring to the team. Personal statements should be kept to one page.
In line with our equality, diversity and inclusion commitment, stage one is a blind screening phase to eliminate any unintentional bias.
2. Numerical test (run by Test Partnership)
We require all applicants to undertake an online, timed numerical reasoning test as part of our recruitment process. Candidates will receive an email from Test Partnership with instructions on how to complete this assessment.
3. First-round interview
Applicants who have been successful with their initial application will be invited to attend a first-round interview. This will be a CV-based discussion to find out more about their experience and understand their interpersonal skills and experience.
4. Assessment centre
Applicants who have been successful after the first-round interview will be asked to attend our virtual assessment centre, where they will be tested on their quantitative and verbal reasoning skills through a series of case interviews and a written exercise.
CF uses case interviews drawn from real-life experience to simulate what our client work involves and assess applicants' abilities to solve real-world problems. Candidates will not be expected to bring any specialist knowledge or insight to these interviews.
We aim to provide feedback to unsuccessful candidates within five working days of attending the assessment centre. 
5. Final interview
The final interview provides the opportunity to assess candidates' motivation to join CF and test their ability to engage difficult questions, their willingness to learn and develop and their overall ability to contribute to the growth of CF. This stage also allows applicants to gauge how the company fits with their personal goals.
We aim to provide feedback to candidates who have been unsuccessful in their final interview within five working days.
6. Job offer
A member of our HR team will contact candidates by phone or email to let them know the outcome of their interview. All our employment offers are subject to satisfactory references and proof of degree results and depend on the candidate's right to work in the UK.