Life Sciences
Working with life sciences companies and health systems to support the uptake of innovation
The life sciences industry is complex, highly regulated and competitive — yet rapid growth and advances in science and medicine mean there are more opportunities for development than ever before. Nothing illustrates this more than the phenomenal innovation and collaboration seen in the response to Covid, including new diagnostics, treatments and the development of entirely novel vaccines at breathtaking speed.
We are experts in healthcare — collaborating with life sciences, pharma and health tech companies to explore opportunities for improving patient outcomes through access, pathway transformation, advanced data insights, health system partnerships and research and development.
Our extensive understanding of UK health systems — including barriers to the uptake of innovation — enables us to advise the life sciences sector on the implications of the shifting healthcare ecosystem. Through our consultancy services, we can facilitate conversations with decision-makers and provide robust analytical capabilities to support decision-making.
CF also supports the life sciences industry to unlock the potential of data, applying digital innovation and tools to transform clinical pathways and therapy areas, including cancer, chronic diseases and mental health such as dementia.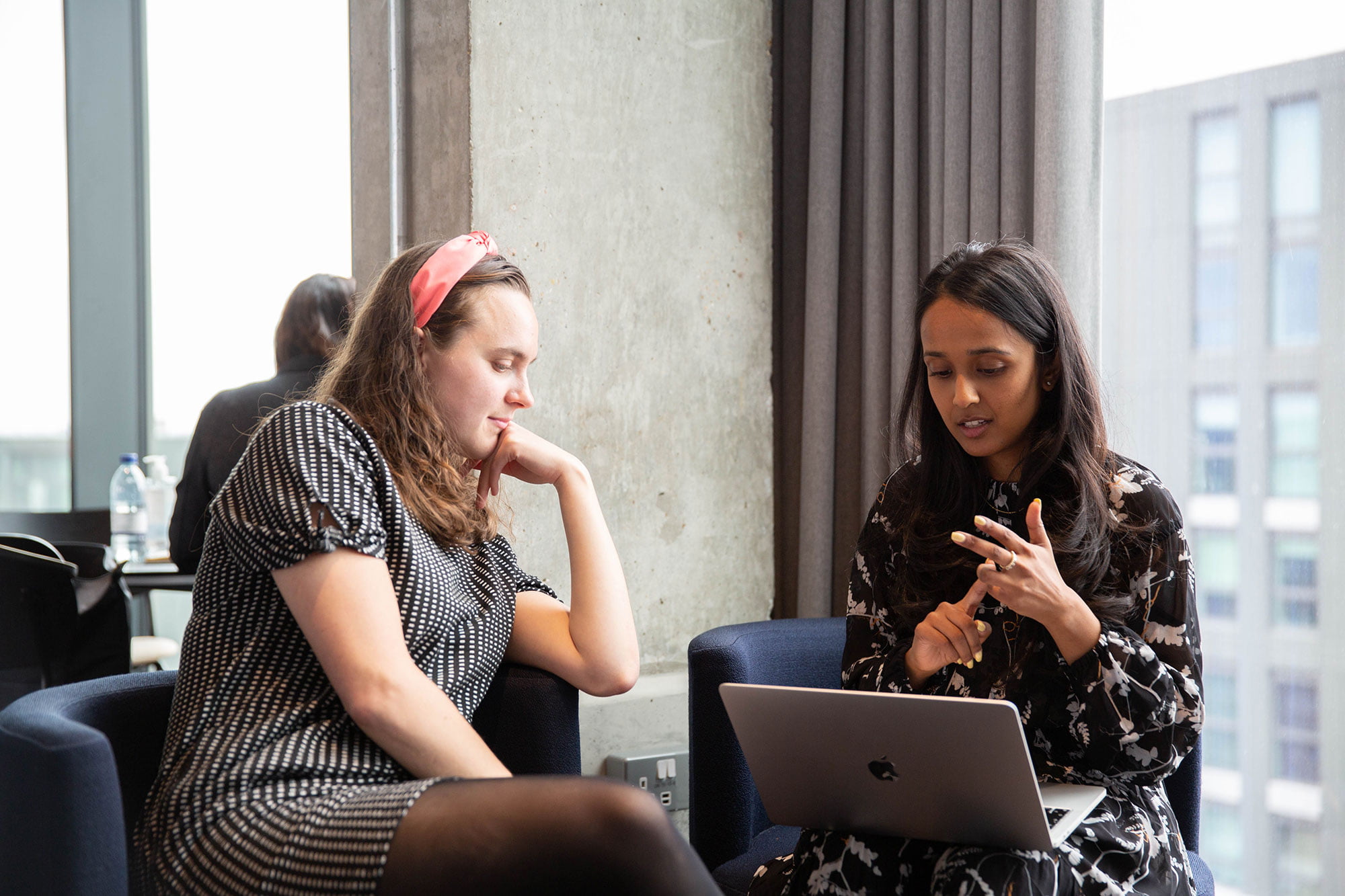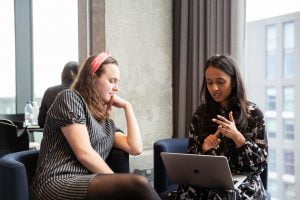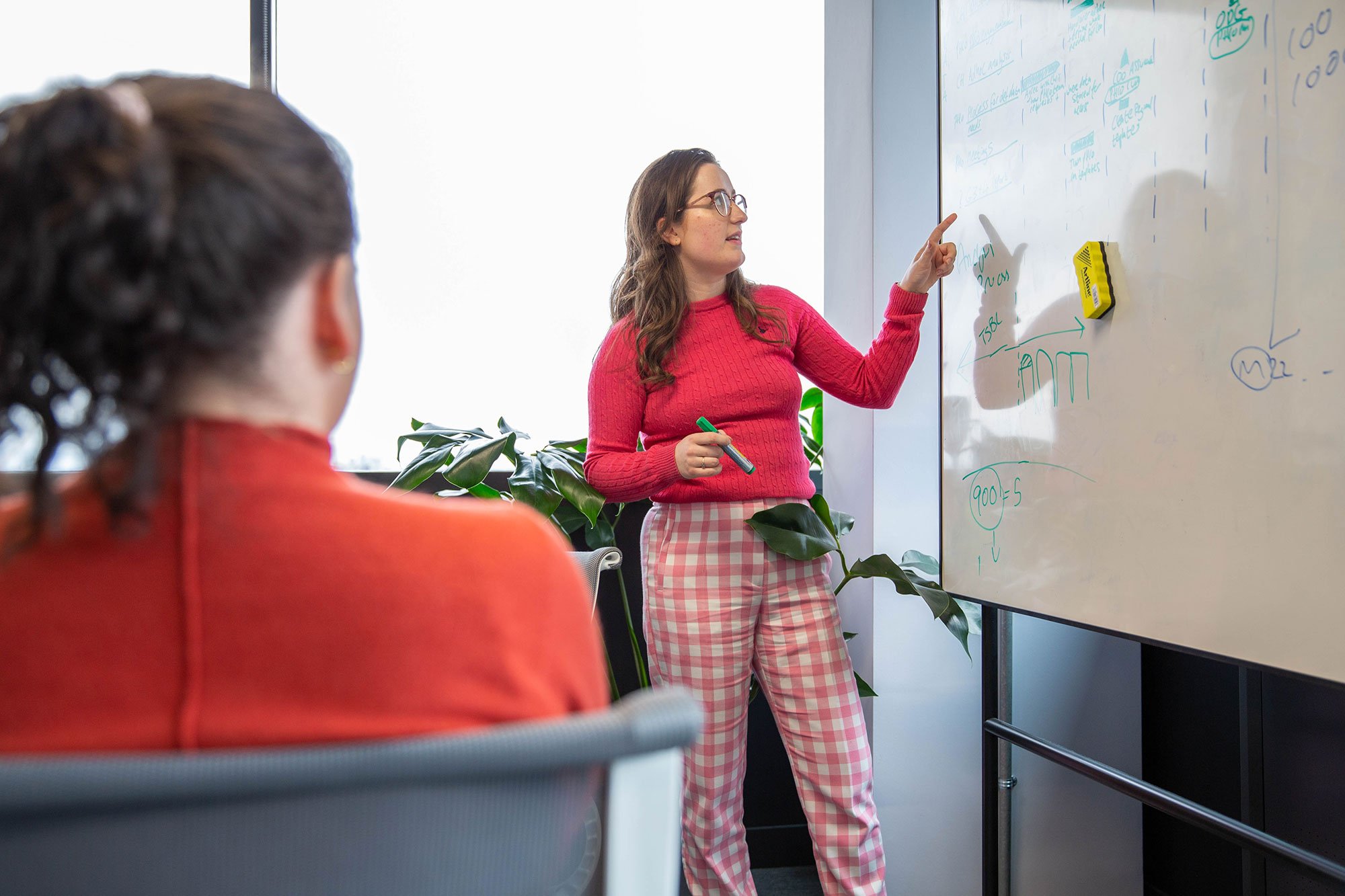 Consulting
CF understands the emerging changes to the healthcare landscape, working with life sciences organisations to navigate the access process, redesign pathways and identify opportunities to partner with the government, health systems and agencies.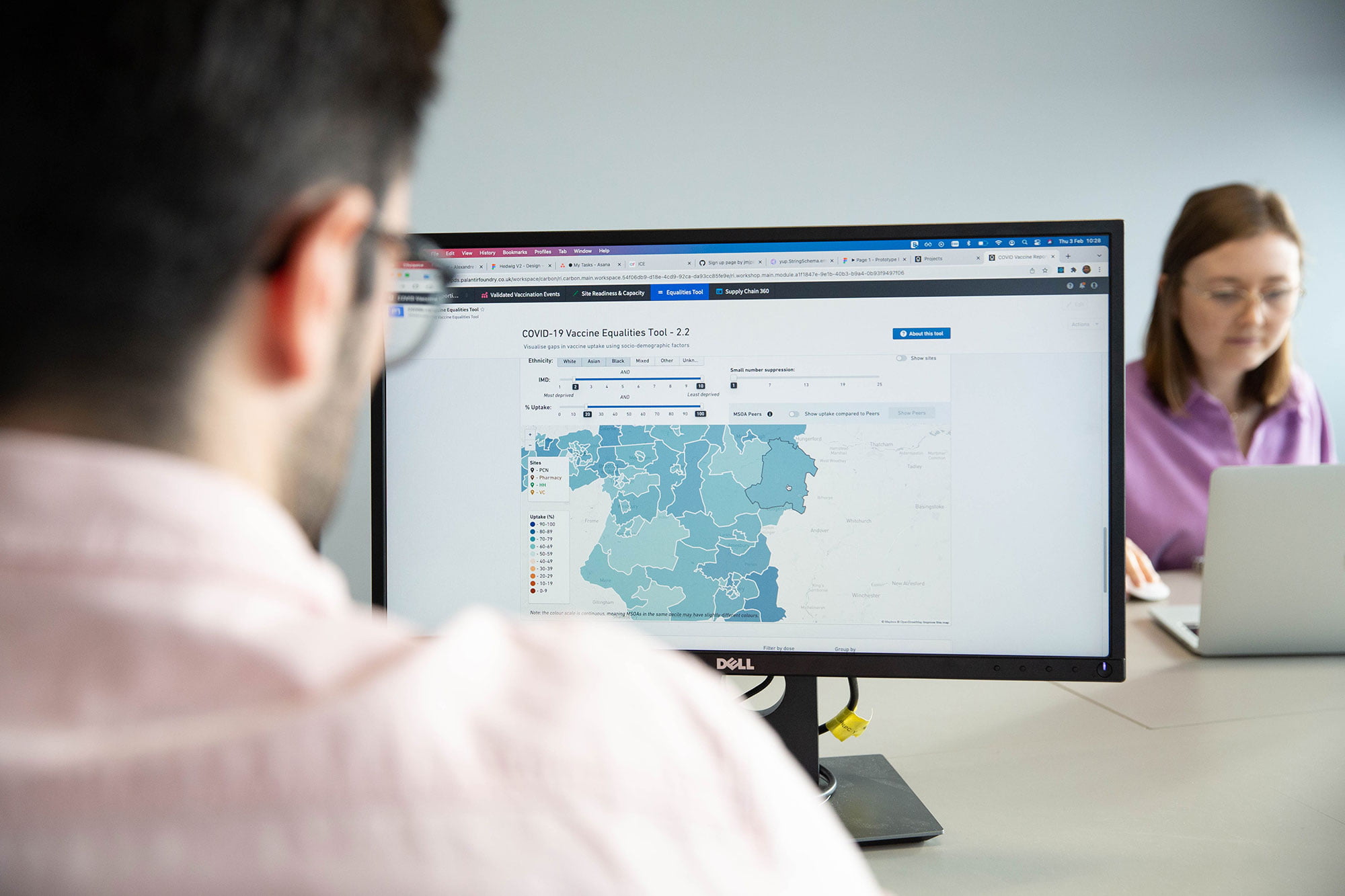 Data innovation
CF uses data to identify patient needs — supporting the life sciences industry to understand the impact and opportunity for new services and products, accelerate the uptake of innovation and enable adoption to transform pathways and improve patient outcomes.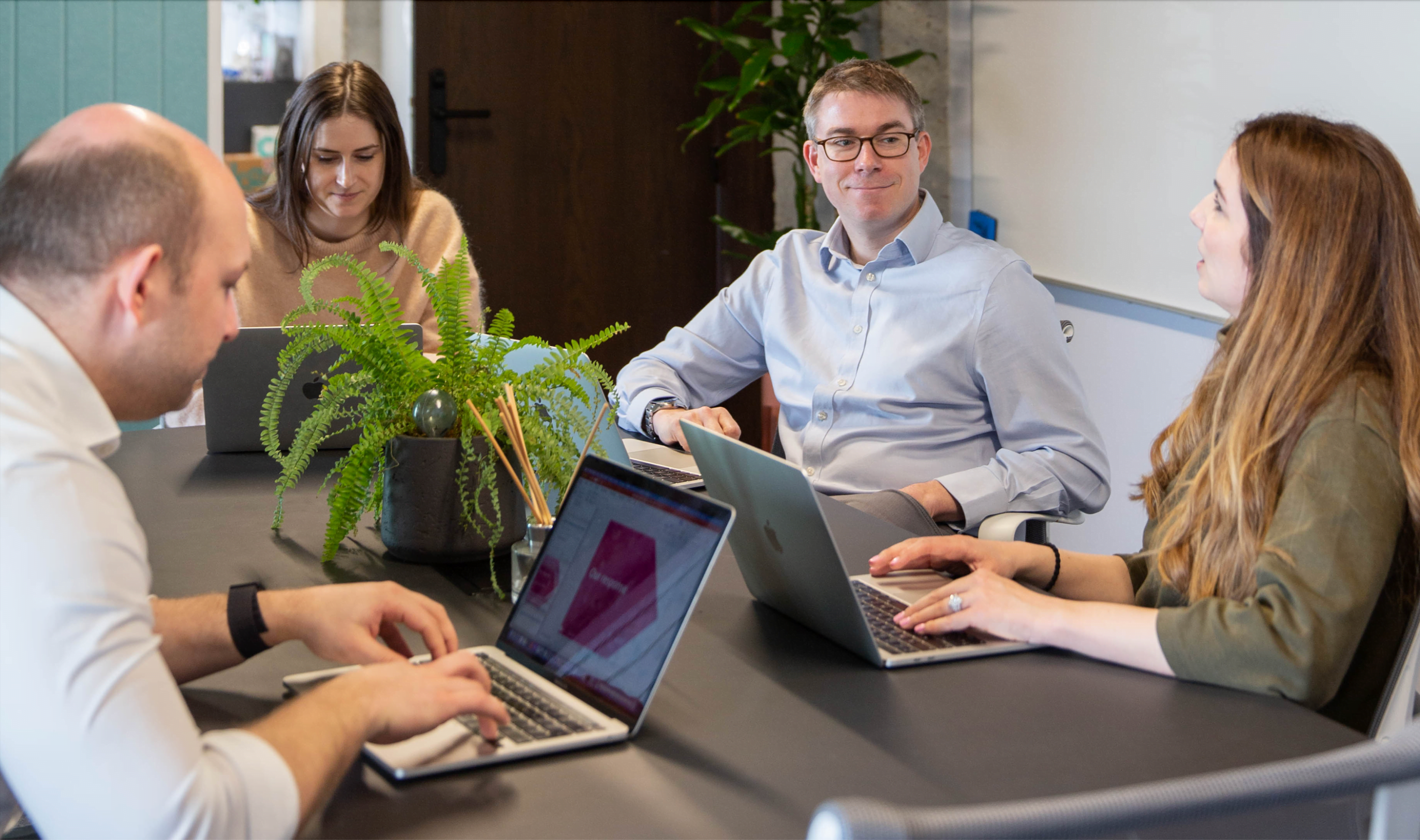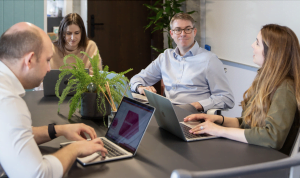 Contracting with us
CF has worked with 10 of the top 20 pharmaceutical companies in the world. We have done so in a variety of ways, including developing master service agreements or one-off project arrangements.