Health Systems
Working in partnership with health systems to improve healthcare
Insights & Collaboration Engine (ICE)
CF is excited to announce the launch of the Insights & Collaboration Engine (ICE), which aims to help integrated care systems (ICSs) at the sub-regional and local place level through integrated care partnerships (ICPs) to work together to improve population health outcomes, reduce inequalities and support collaboration. Our bespoke platform provides a selection of indicators for population context, service integration and health outcomes to inform strategy, prioritise resources and measure progress at ICS, place and neighbourhood level.
The platform supports ICSs and ICPs with access to the most recent data to gain insight into their position relative to peers of similar ranking on the Index of Multiple Deprivation (IMD), as well as the exploration of variation locally within the ICS or ICP. In doing so, it ought to support ICSs to collaborate to identify their top priorities, develop their five-year strategies and delivery plans, and measure actual progress towards their goals in delivery.
We are experts in healthcare and understand the fast-changing landscape. CF acts as a partner to health system leaders, working collaboratively to create tailor-made solutions that combine consulting with the possibilities of data.
Together, we help organisations address the top priorities across healthcare providers and systems — including defining strategy, improving performance, developing integrated care systems and addressing health inequalities.
CF's consulting and data innovation teams work together, helping clients use data to generate insights that build a clear case for change, enable focused action and create possibilities through data-driven solutions.
Our consultants bring specialist knowledge, real-world experience and capabilities from across healthcare, using data in analysis and modelling to support the delivery of change within health systems and organisations. A successful project is one that continues when we are gone, which is why skills transfer and capability building are central to our flexible, boutique approach to healthcare consulting.
Our data scientists and software engineers develop products that solve real-life challenges on the ground and allow our clients to harness data — leaving a legacy of enhanced capabilities and tools.
Some of the topics we are currently supporting include recovery from Covid, population health management and health inequalities. We are proud to have won the Health Service Journal's award for 'Best Provider of Healthcare Analytics' multiple years. This has included winning awards for analytical tools to support London's response to Covid during the first wave, as well as the development of tools deployed across the entire country to support the drive to vaccinate the population as fast and equitably as possible.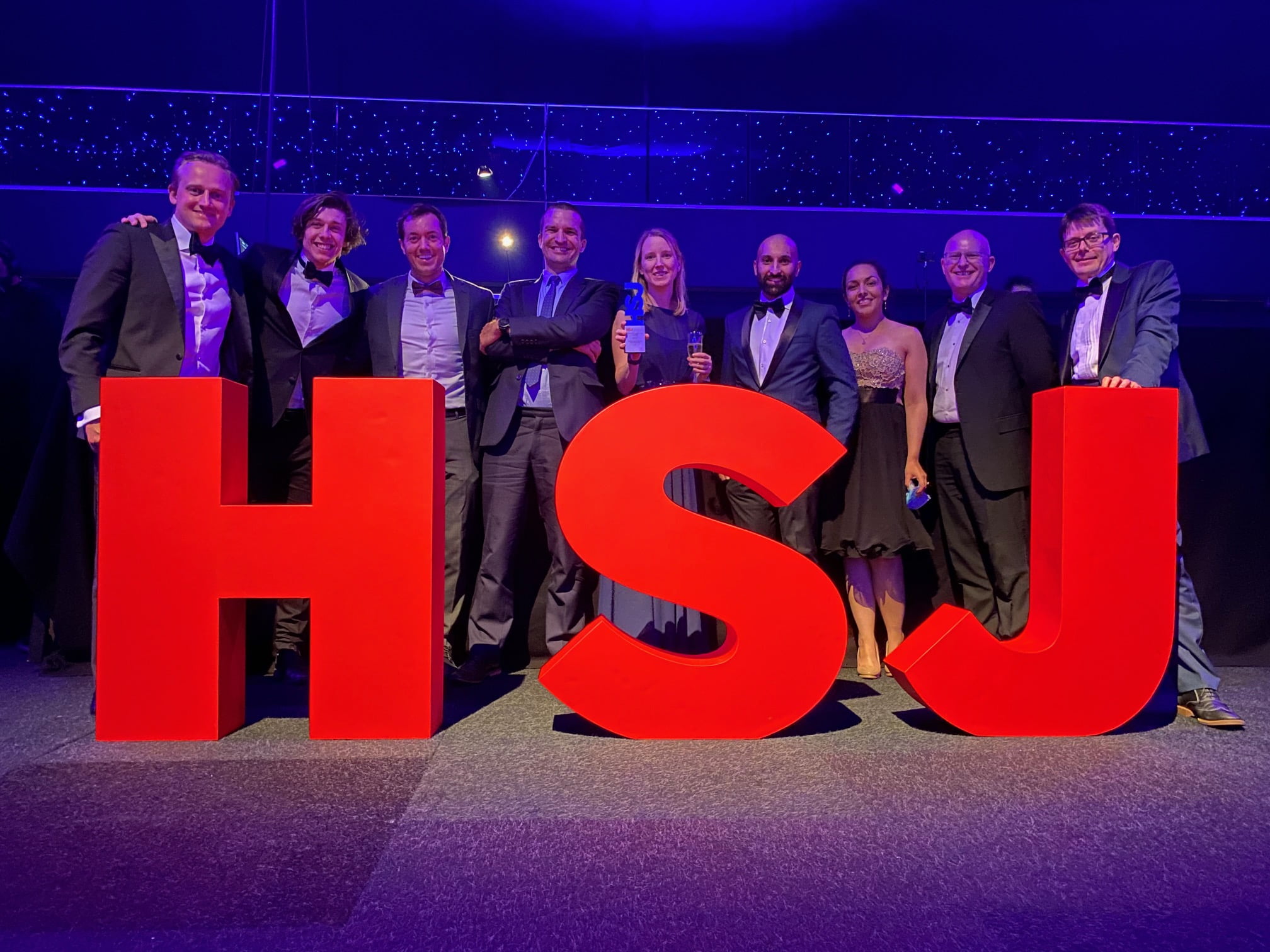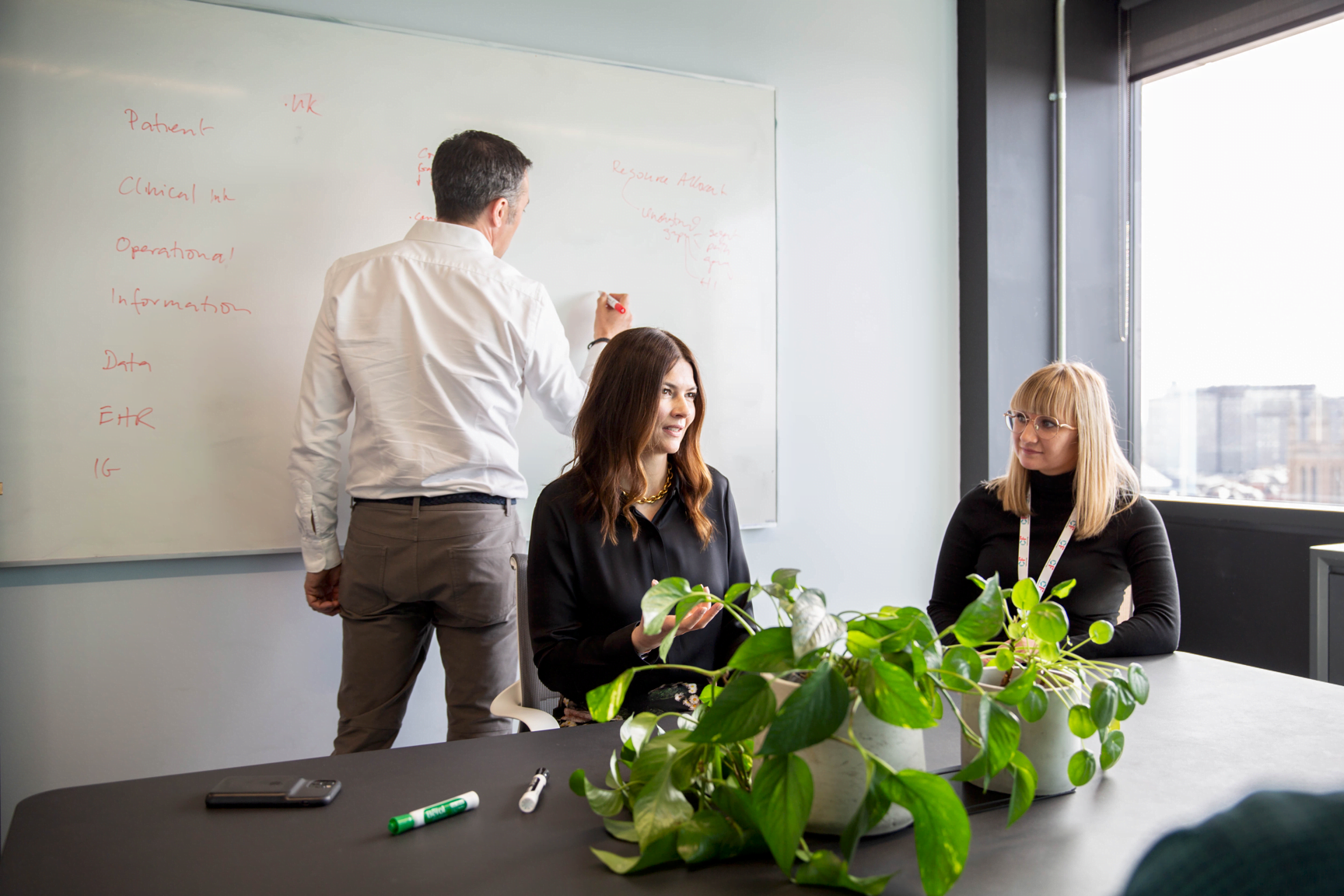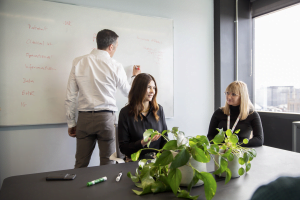 Consulting
CF's health systems consulting services combine deep expertise in healthcare with structured problem-solving, helping our clients identify opportunities for change in operational, strategic and financial arenas — and most importantly, sustain change to improve outcomes in healthcare.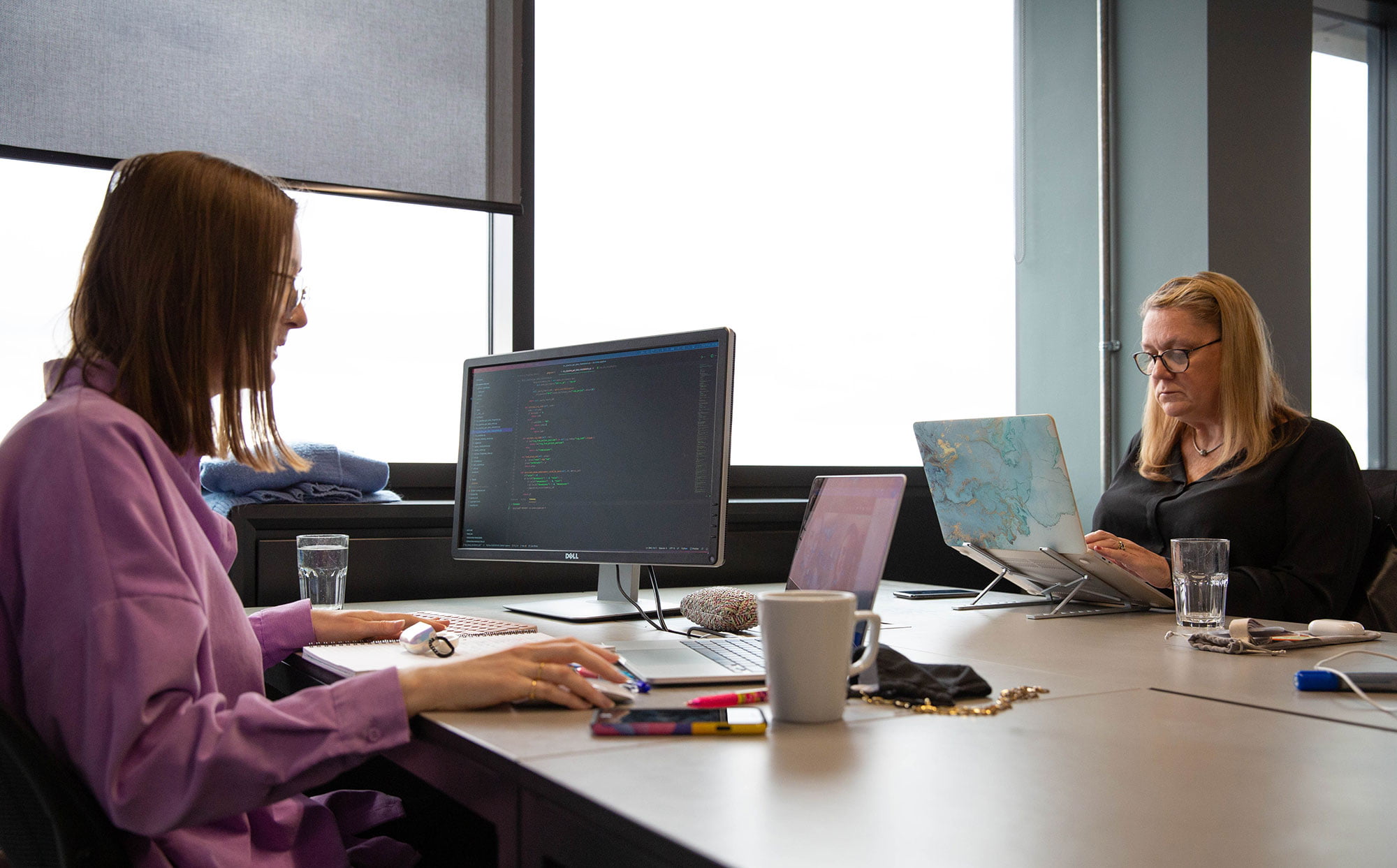 Data innovation
We unlock the potential of data to help our clients make informed decisions and take action — accelerating innovation and driving change across top healthcare priorities by accessing data and using it in both analysis and tools across a range of uses, including strategy, performance and delivery.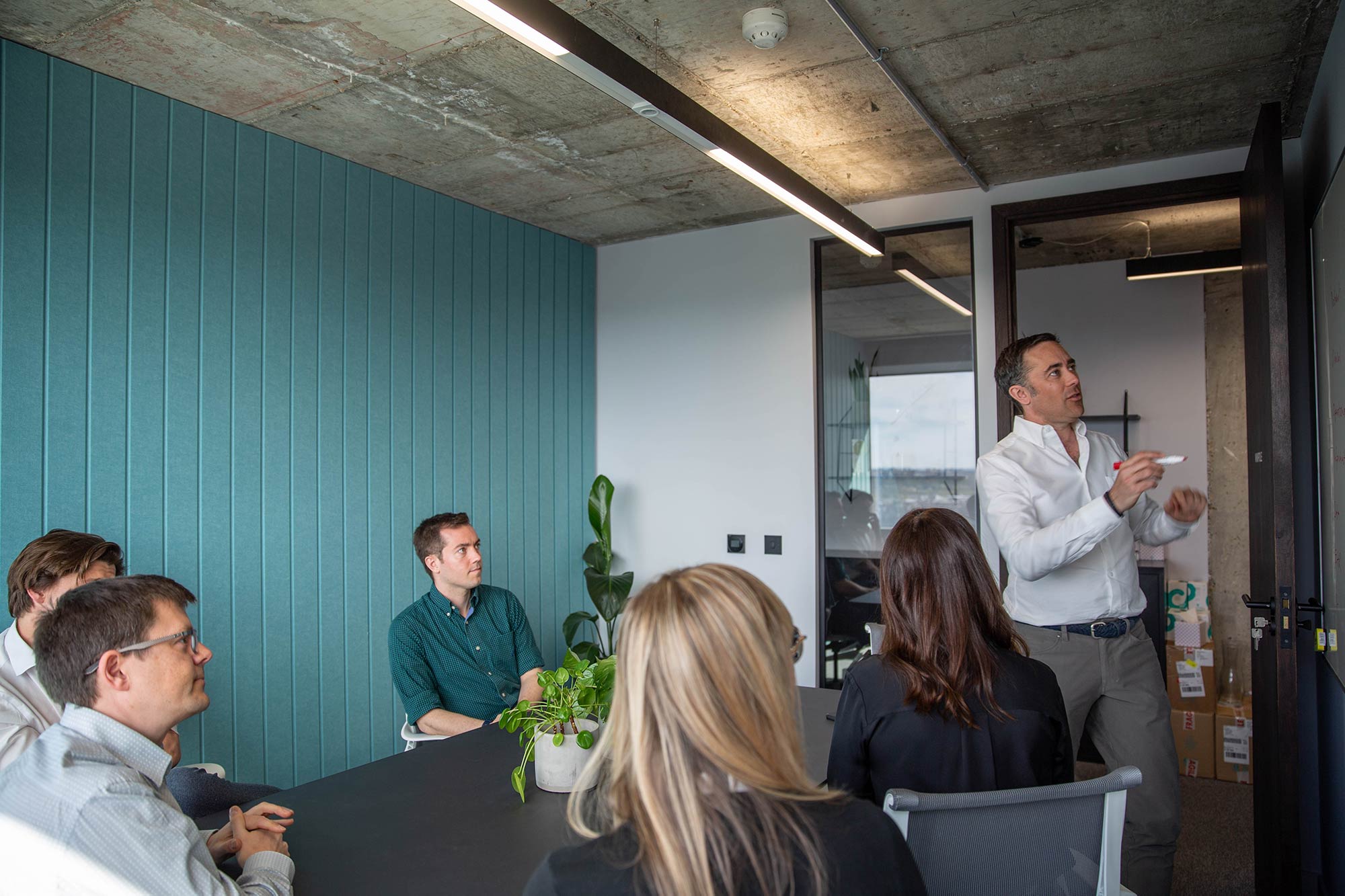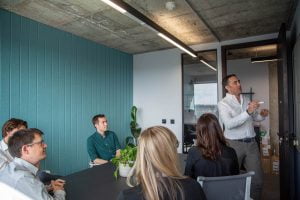 Contracting with us
Our clients can either work with us directly or through one of our partners. Alternatively, our services can also be accessed through various organisational and procurement frameworks.