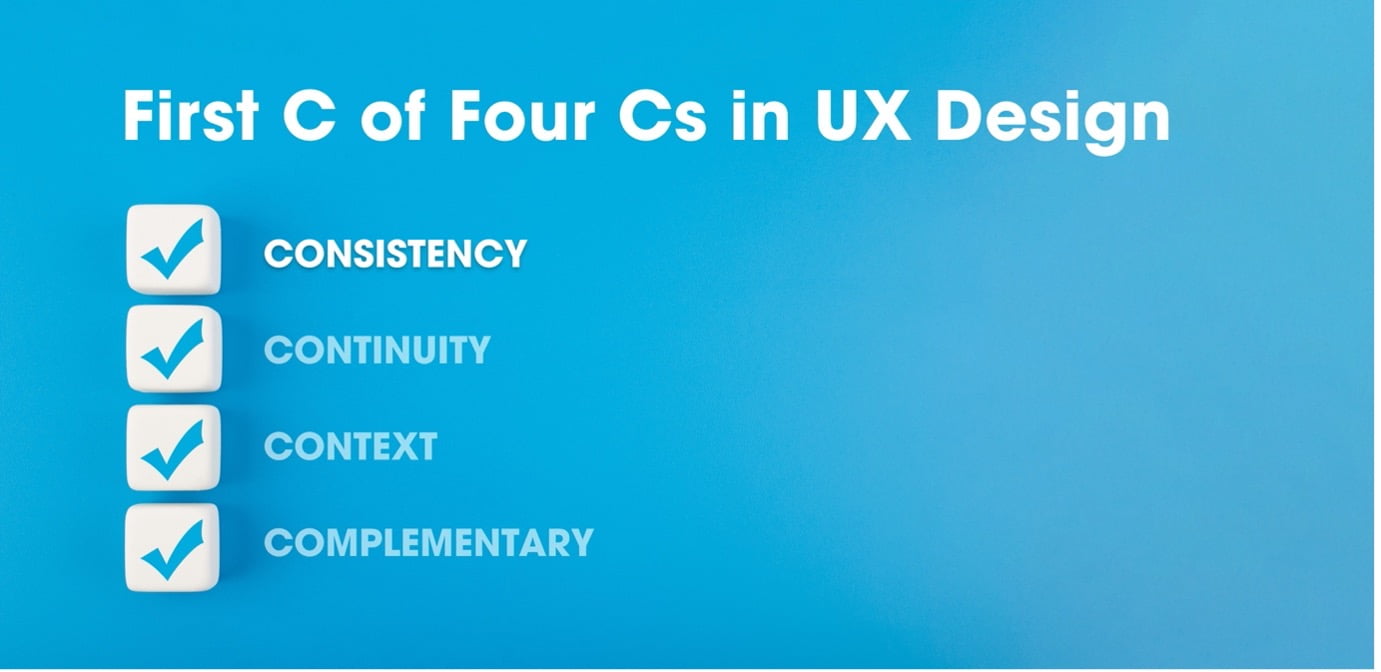 Our target should be to create a consistent design system as a foundation for health care product development processes
User experience (UX) design in healthcare has been one of the most innovative topics for decades. Covid-19 forced to be inventive because of higher demands, in order to benefit every user who belongs to any part of the healthcare cycle. New products and tools emerged, designers have improved their skills through various design challenges and the healthcare industry has become highly competitive. Apart from the fast-paced development environment, going a few steps back and the underlying the initial base of the design system foundation is vitally important especially for the health care industry that interacts with the user in various and critical dimensions.
Having a design system (style guides, pattern library and component library) is the initial step of going beyond a brand or business identity. It is necessary to define the design system through its benefits[1]. Some benefits include time savings for product teams, better UX design and code inter/intra products, higher consistency in design, code, and brand and, increased team communication. Adhering to a well-established design system helps to create engagement through varied products, tools, and any visual component as the company's identical elements.
After addressing the benefits of the design system, utilising basic design principles and methods could emerge as a second emphasis. To ensure sustainability in a fast-paced global environment, it is vital to ground the design system on cornerstone design principles within the correlation of advantageous methods.
First C of Four Cs in User Experience Design
As a UX designer, our job is to successfully design the flows, interactions, wireframes, etc. to provide users with a good experience as the basis. It is always helpful to keep in mind some basic design principles during the early stages of the design process. In light of this awareness, the four Cs in user experience design are[2];
Consistency
Continuity
Context
Complementary
In the first chapter of this article series, we will focus on the first C of four Cs in user experience design in the boundedness of creating a design system as a foundation for healthcare product development processes.
It should be key to create a common sense and convention for users and their unique experience from a company perspective. Because of this reason, most of the companies have design systems as visual representators of their brand identity, tone, and voice. Adherence to these design systems is important to create an internal and external consistency when designing a product. In other words, consistency means reducing confusion, sharing a clear story with the user, supporting the user interaction within familiar and expected ways.
Consistency within the Different Products and Platforms
Users should have a seamless experience no matter which device they interact with. They should be able to follow design system elements in different devices to get familiar with the products and tools.  Especially in the healthcare industry, users need to face consistent screens across platforms before sharing their private data self-confidently. To provide this trustworthy interaction, the company logo should be adaptable for each product, context, and background. Also, for a new product or tool, there could be a need, to design a new logo in correlation with its own context and nature. At that point, a new logo design should be based on the main logo design and guidelines.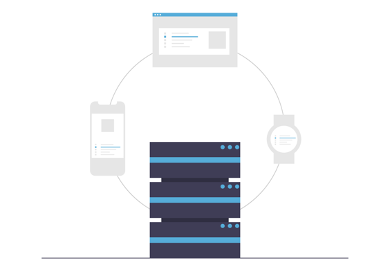 Layers of Consistency
When designing our products, we need to take care of different layers of consistency[3]. As a UX designer our main target should be strengthening and supporting the consistency with our new contribution, design, or evaluation. In that case, for a design system; colours, icons, symbols, and components are vitally important to create a strong consistency in consideration of visuality power in perception. For example, our product could have several interfaces and a complicated content, but we can create the entire consistency with using the right layout or we can navigate the user smoothly with consistent call to action (CTA) buttons through different interfaces.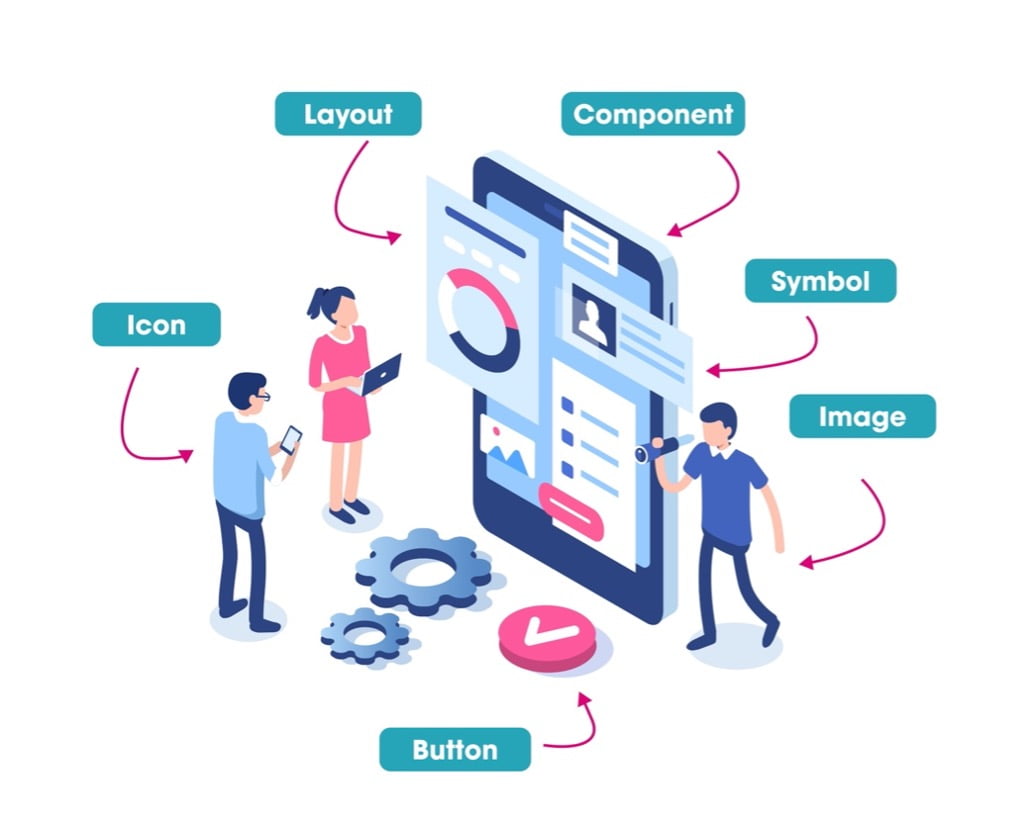 The importance of the design system emerges again by the layers of consistency. Especially while using health care products, most of the users expect to have an experience through function focused interfaces. To design a clear navigation pattern without any gap in user interaction; icons, symbols and components have to be created as foundational elements of the design system.
Consistent Content
Design system is not only used for creating a common language among the products and tools. It should be used as a guidance when creating any content under the company brand. User experience expands in a large pattern through various channels therefore we should always compare the content that we present on the website and used in the marketing material. Users easily get confused when they interact with different contents of the same product. In that case, design system should be generated within the collaboration of product and marketing teams.

Create Easy Learning Patterns
When creating an internal language through the design system, it is essential to follow the common meanings. Users always transform their knowledge from one site to another. So, in order to support these transformations, UX designers should use common components, such as information, searching, or warning icons.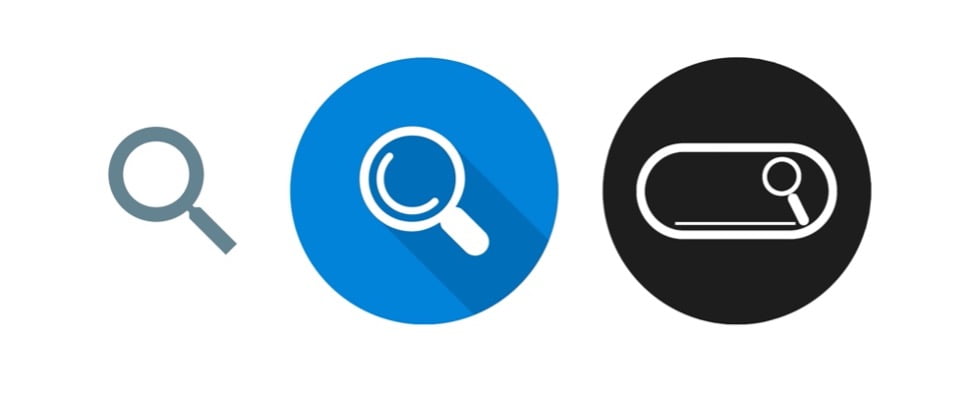 [1] https://www.nngroup.com/videos/design-systems/
[2] https://uxspot.io/4cs.html
[3] https://www.nngroup.com/articles/consistency-and-standards/