Data innovation in health systems
Unlocking the potential of data to drive change and accelerate innovation
CF uses health data to create insight that supports better planning and sharper decision-making. Our services and products enable clients to access and use data to gain insights into performance, as well as understand the equity of healthcare delivery across a system to make informed decisions and take action.
We have three offers:
Data & Digital Advisory: We support clients with activities such as digital roadmap development, digital maturity assessment, capability readiness and product/market fit.
Bespoke Product Development: We design and build technical solutions that combine beautiful design, easy-to-use interfaces and state-of-the-art data science methods to transform how health systems use data to improve lives.
Data Science Modelling: We apply advanced statistical techniques to convert raw, disparate data into clear, actionable insights to support strategic and operational decision-making.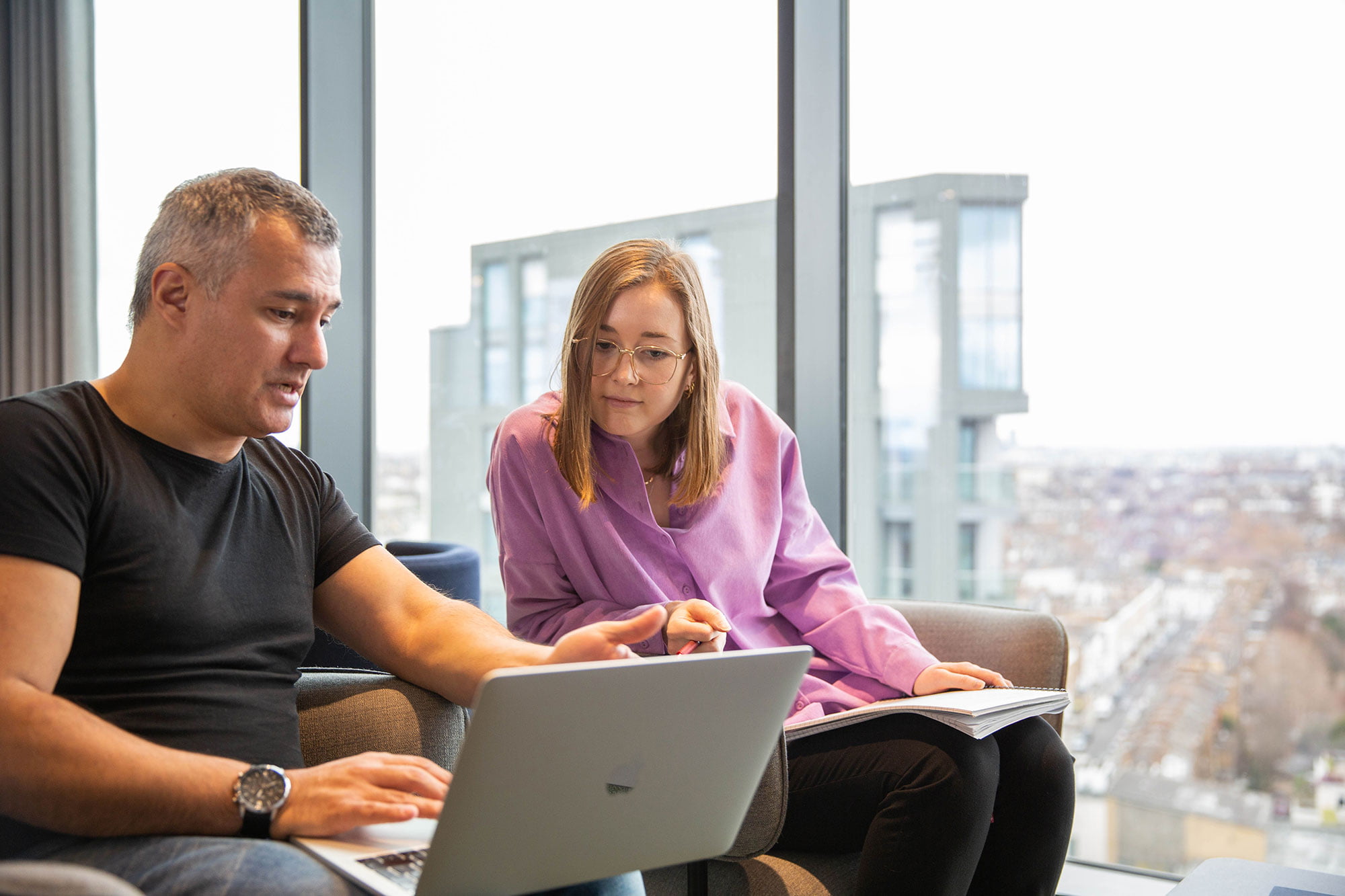 Our work helps health systems and organisations, such as the NHS, address challenges and identify opportunities. We use the vast amounts of data available to us to automate data pipelines, develop custom software and embed machine learning in tools that address urgent challenges for health system leaders and frontline staff.
CF's tools support planning, performance and improvement programmes, enabling action across top priorities — such as improving recovery, optimising hospital flows, predicting patient journeys, addressing population health management and supporting equal access to healthcare services.