Experts in healthcare
CF is dedicated to improving healthcare, working with health systems and the life sciences industry to deliver consulting and data services and products.
Our work with health systems includes partnering with public and private providers of all kinds of care, as well as their commissioners and regulators. We work at every level — national, regional and local — supporting health systems to improve from a strategic, performance and organisational perspective.
CF's work with the life sciences industry includes pharmaceutical, health and biotech companies, medical devices, diagnostics and their investors. We support life sciences organisations with the uptake of innovation, looking at access, pathway transformation, the use of digital and data insights and how they can partner with health systems to enhance patient outcomes.
We are passionate about healthcare, improving outcomes and reducing health inequalities through consultancy and the application of data and tools. CF is proud to have won multiple awards recognising our ability to partner with the NHS (including throughout the Covid pandemic), support the transformation of care, enable action with data and set the agenda through thought leadership.
We apply our expertise in health systems, life sciences and data innovation to support clients to sustain evidence-based change that delivers better outcomes for the population. Together, our teams stretch the bounds of possibility to help clients address the greatest challenges facing the healthcare sector.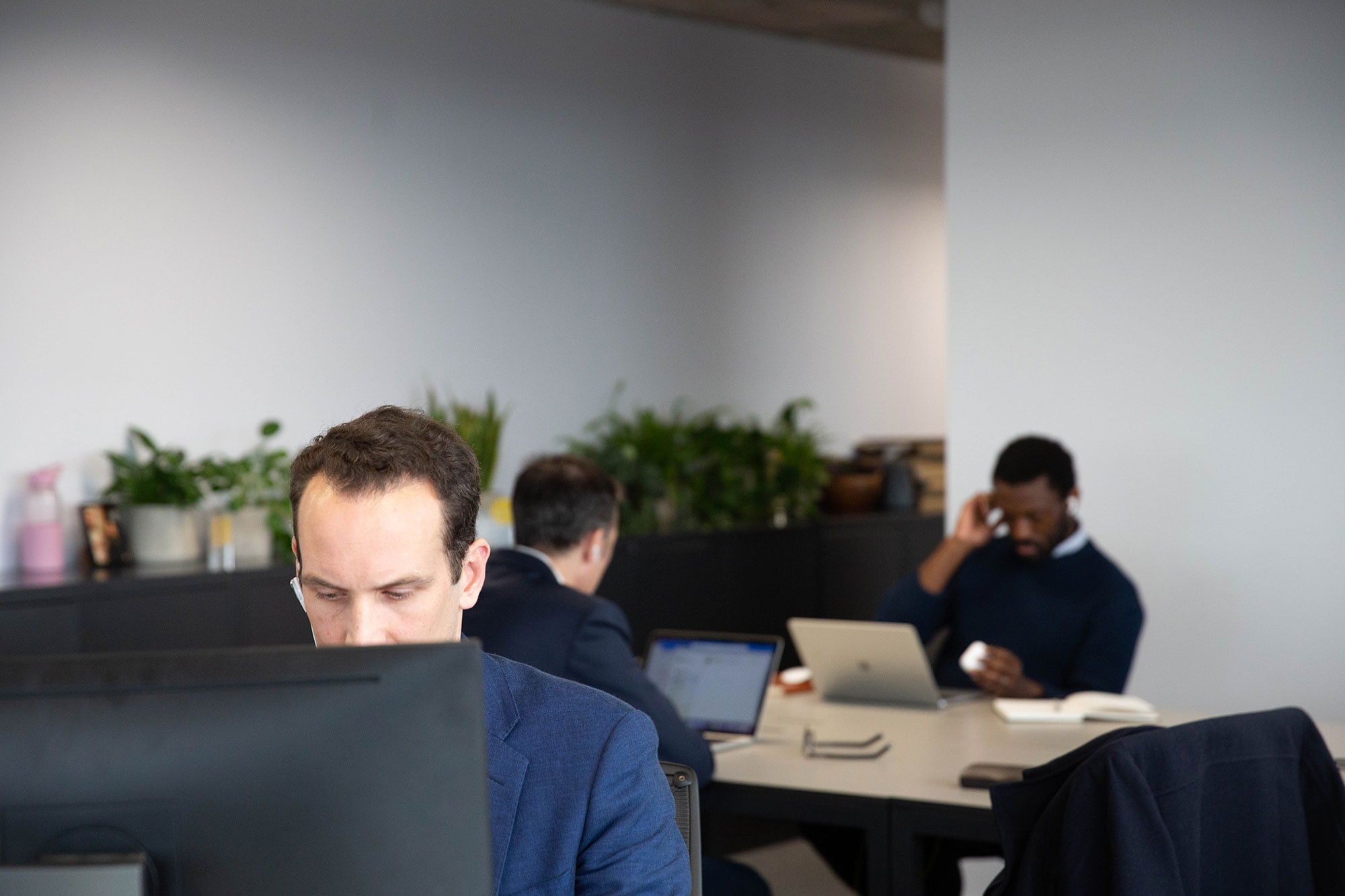 Services and products
CF offers a suite of healthcare services and products, working across the interface between consulting and data innovation to deliver custom solutions to health systems and life sciences organisations.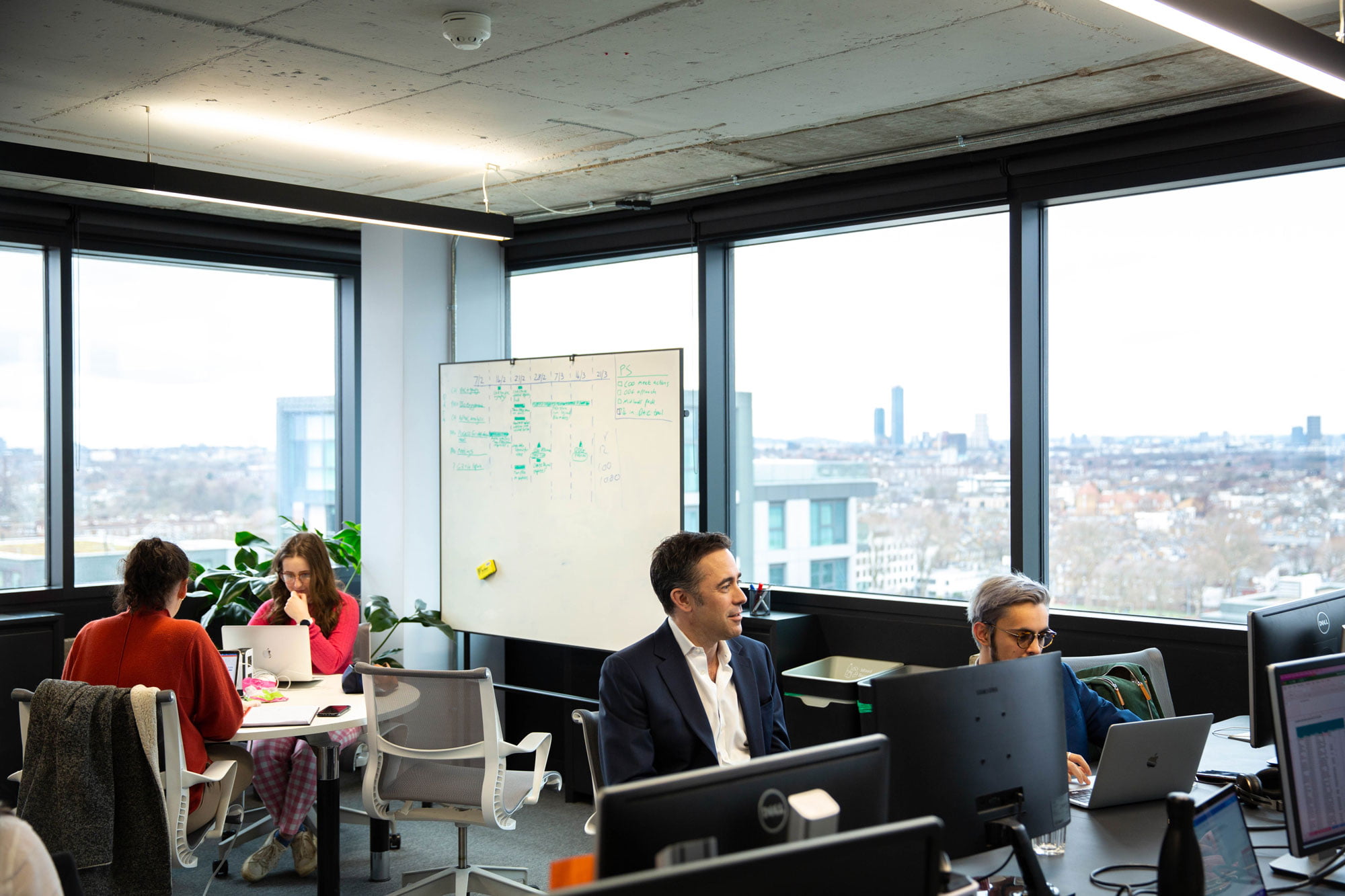 Insights
Read our team's reflections on the ever-evolving landscape of health systems and life sciences and the innovations we are supporting through our work.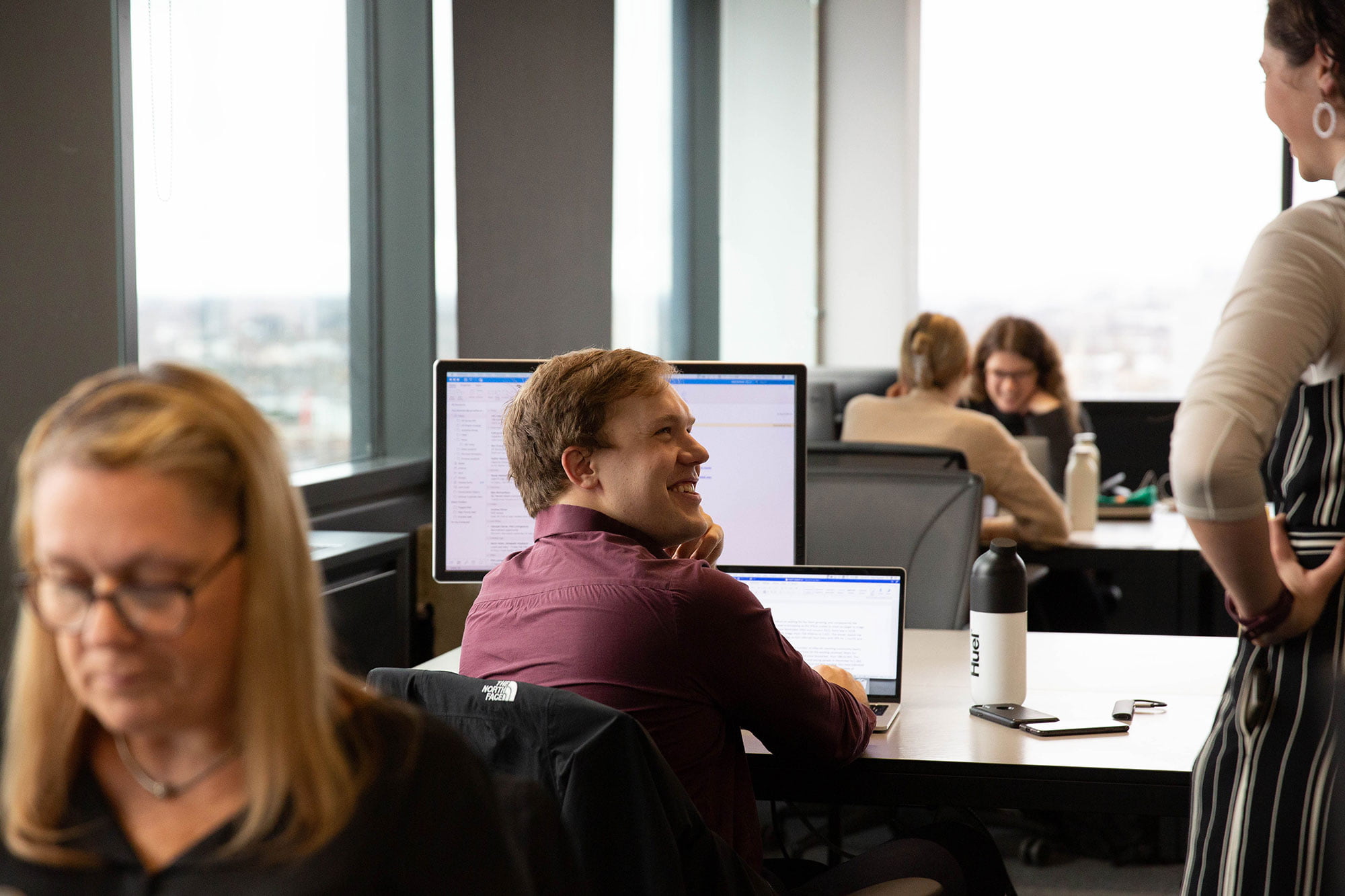 Work with us
CF welcomes people from all walks of life with one common interest: a passion for healthcare. We offer our staff the chance to make a real difference, develop their skills and enjoy working as part of small — yet diverse — teams and a wider inclusive culture.
We have completed over 100 projects in the last financial year
We have access to more healthcare data in the UK than any other consulting company
Our Pandemic Scenario Planning Software for London won HSJ's Best Healthcare Analytics Project for the NHS
The latest insights from our experts…
C

ontact our team today to find out more about the work we do